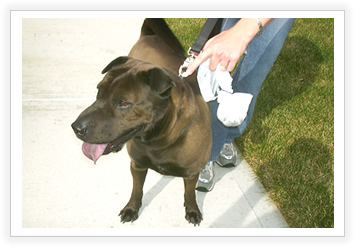 I met Christine Mulligan when I signed up to the Public Relations board at St. John Lutheran Indy, but I didn't meet her dog Lady until about five months ago when Christine started hosting our meetings at her house with warm brownies and beer.
I fell in love with this dog immediately. She never barks, is adorable, playful, friendly, just a strong beautiful little dog. A sharpie (sp?), Christine got her at a pet store on one of the "dog" days, when they bring in dogs from the pound and have them on display at one of the pet stores. I wish I would have been in that store that day.
We finally got to walk her today, and I think that it will be a regular once a month thing, for at least as long as it stays warm.
Here are some similar arcade posts
If you enjoyed this post, please consider to leave a comment or subscribe to the feed and get future articles delivered to your feed reader.