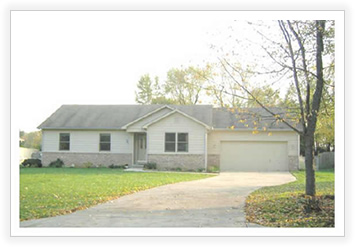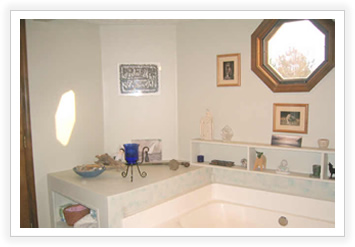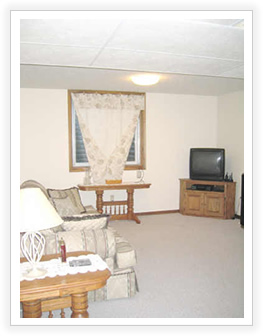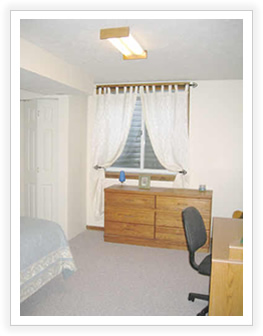 The difference a day can make. Not to mention, sometimes it is all about timing.
Today we got out and went house hunting, and the second house we walked into, Immediately I knew that it would be a possibility. But as we looked around more this we figured could be our dream house. Tonight we are drafting up an offer on it, and I just pray that it goes through. But you know what they say, "Better to have loved then lost, then to not have loved…a house…without copper piping?" You get the point. If we don't get it, then Ce La Vi.
But we have heard that the owner is looking for a larger home a little more south, and isn't ready to move out just yet, so maybe with our plans to move-in in January this is God's will for us to be in this house.
The house has 2600 sq. feet, almost an acre of land, great location down by Greenwood with the theaters and mall and everything. It will come with all of the appliances, is new, built in '92 and is in move in condition. As you can see from the photos, it has big spacious rooms, and an almost "jacuzzi" bathtub in the master bedroom.
I am so excited, I can't concentrate on my other work right now, hence this entry. We'll keep everyone updated.
Here are some similar arcade posts
If you enjoyed this post, please consider to leave a comment or subscribe to the feed and get future articles delivered to your feed reader.