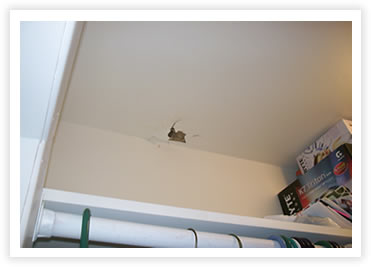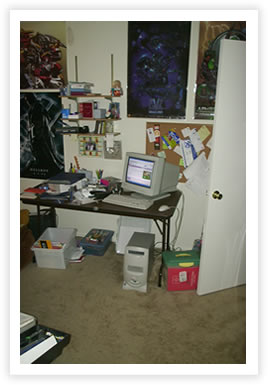 The top photo is of course the ceiling hole we found on Sunday when I was working on the new computer and moving my boxes around. We thought for a moment that we had an infestation, but it is a leak. Beech Meadow was supposed to come by and look at it, but they went up in the roof and "fixed" the leak. It's like trusting a compulsive liar.
The bottom photo the computer I got from my parents for Sarah. I put my old CD Burner in it and tried to put a second drive I got here at Virtual Scavengers Project for a small trade, but the drive was bad, so I have to get a new one. But I had to get out the drill to take out some stupid rivets and do some frame modification to make it fit. So that was fun and frustrating all at once. There are a ton of other little things I had to do, but I won't bore you all with that right now.
But I am done with it for now. I need to get back to freelance work, and I look forward to that tonight.
Here are some similar arcade posts
If you enjoyed this post, please consider to leave a comment or subscribe to the feed and get future articles delivered to your feed reader.