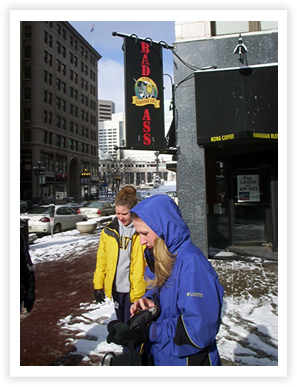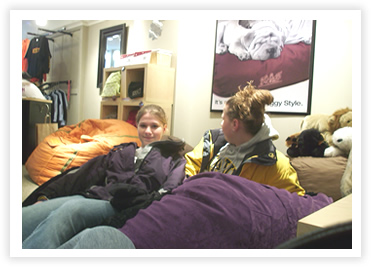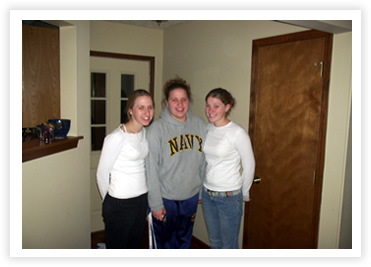 More photos from the weekend with the Chapieman goils. We hung out at the mall to get out and stretch our legs a little on Sunday before watching the embarrassment that was the Colts season ending loss.
The top photo is right down by the circle with the monument, I was taking a "Making of the photo, photo". Sarah took Brenda's photo in front of the Bad *ss restaurant, that has created some stir in Indianapolis for it's interesting name.
The second photo is in a store that sold 8ft' in diameter bean bags, but they felt more like one of those squishy pillows underneath so soft and soooo comfortable. Too bad with a nice cover they can run you as much as like $600 for a bean bag. For that much money, a sac of beans had better make me a steak and massage my tushocks as well.
The bottom photo is just the old prosperity one, nothing original.
Here are some similar arcade posts
If you enjoyed this post, please consider to leave a comment or subscribe to the feed and get future articles delivered to your feed reader.