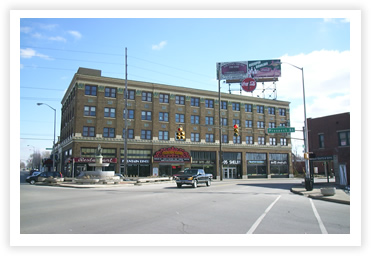 Like I said, Fountain Square is a great old historical building with Duck Pin bowling upstairs, and downstairs had an old time cafe with all the old murals, illustrations, and Coke / Pepsi signs on the walls. Great place for some photography because you feel like you have stepped back in time.
Here are some similar arcade posts
If you enjoyed this post, please consider to leave a comment or subscribe to the feed and get future articles delivered to your feed reader.