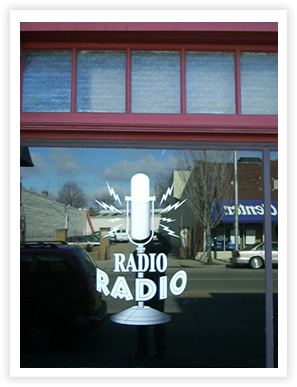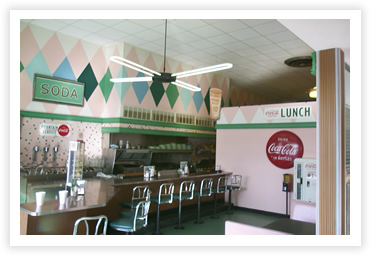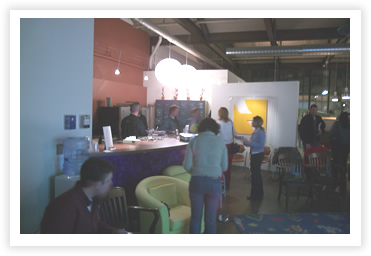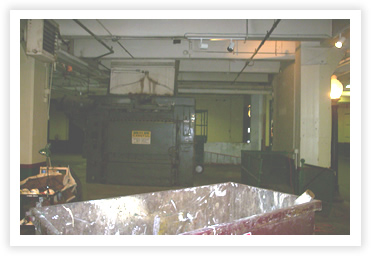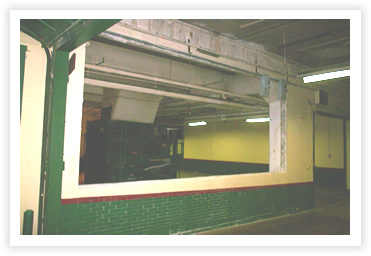 Here are some more photos from this past Thursday night. The top two are the inside restaurant at Fountain Square, and then a building outside in the surrounding area.
The third photo is Print Resources in the Stutz Gallery downstairs where the AIGA gathering was held. Then the bottom two, are kind of unconnected. But right across the hallway from the stairwell we take to the office, they knocked out two walls, and are going to remove what we found out is an old "bailer" to make a new, small, car gallery area like there is on the second floor. We always see Stutz vehicles in this general area, and well as mercedes and other nice vehicles, and since this is kind of one of those spots you see when you first walk in, I think it is a cool idea.
It is just weird to think about them knocking out whole structure walls in the middle of the building, and that they are over a hundred years old.
Here are some similar arcade posts
If you enjoyed this post, please consider to leave a comment or subscribe to the feed and get future articles delivered to your feed reader.