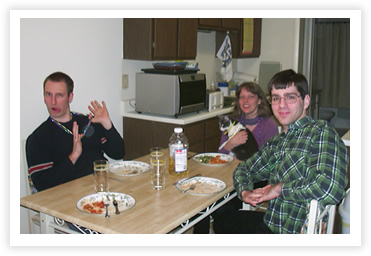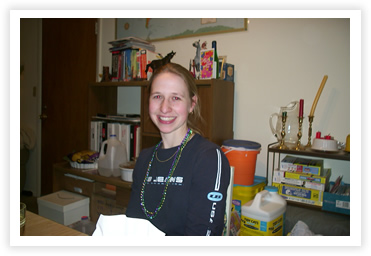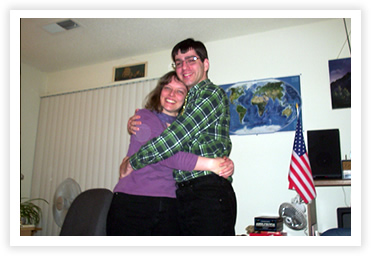 John Buisson emailed me about three weeks ago about getting together for Mardi Gras, and they promised us a King Cake with a little baby in it. I said, "John I am not sure if that is an invitation, or a cry for help, but I am there, baby cake away!"
We had a hard time working out a weekend because of our rash of popularity for a couple of weekends now. But we did work it out only four days after Fat Tuesday.
We played Scene It as I mentioned and just talked about stuff.
Here are some similar arcade posts
If you enjoyed this post, please consider to leave a comment or subscribe to the feed and get future articles delivered to your feed reader.