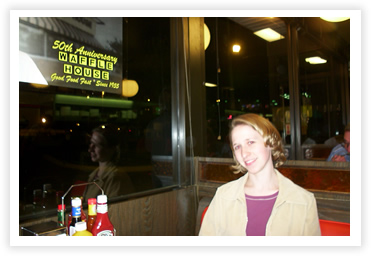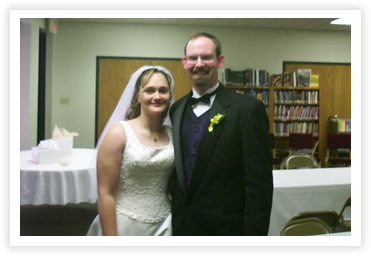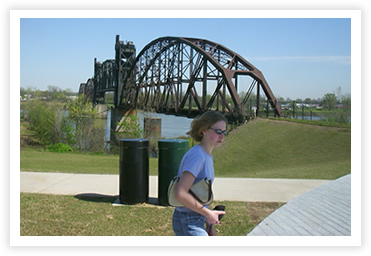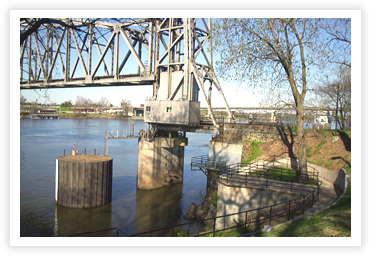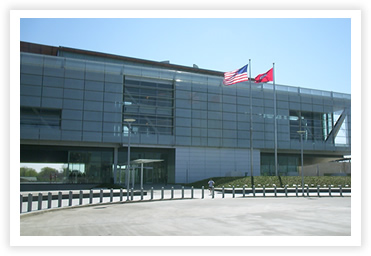 Gosh, it's been almost a month since Anne's wedding in Little Rock. That was a fun trip.
It was about 8 hours of straight expressway driving, so that made things a little less stressful, until we got a touch lost on the way back and had to take about 30 miles of backroads.
But Little Rock is a really gorgeous little city, everything looks so new and clean. We got the impression from someone there, that the town has gone through some revitalization because of the new Clinton Library, in attempts to make the city a destination. They have done a good job. You can see the library in my photos, it is the last one.
But it was nice to get out and take a trip. The wedding was quaint, a nice short little ceremony. The reception was awesome for the food and the setting. It was in this old grand central station, nice little space to have a personable reception.
But, I will say, they didn't know how to pick very good music, at least not dancing music. They picked like 60's rock, and for half of the reception, the dancefloor was dead. But other than that, great reception.
Here are some similar arcade posts
If you enjoyed this post, please consider to leave a comment or subscribe to the feed and get future articles delivered to your feed reader.