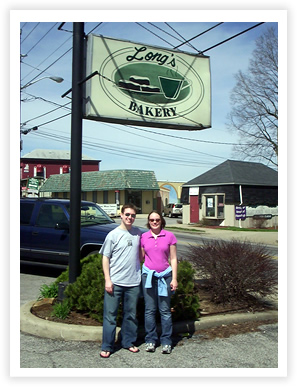 The Lutheran convention for teachers was here in Indy this year, so everyone kind of converged on our awesome city. That included a visit from Thomas and Andrea Czinder. We had a ton of fun, one drinking night with video games, and then a trip on Saturday to Long's Donuts. I did put Thomas to work helping me take apart our swingset, so that wasn't hardly fun for him, but he was really great about it.
But, it was a ton of fun to have them over and play games. We need more friends like that in our lives that like to have fun, drink, within a limited budget.
Here are some similar arcade posts
If you enjoyed this post, please consider to leave a comment or subscribe to the feed and get future articles delivered to your feed reader.