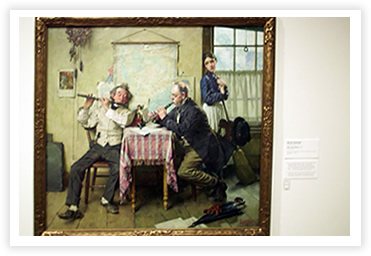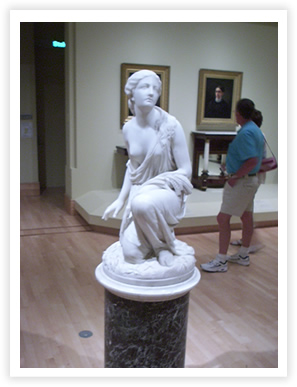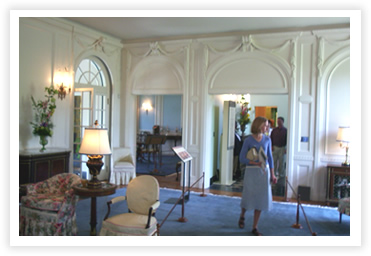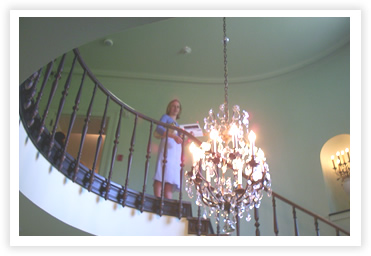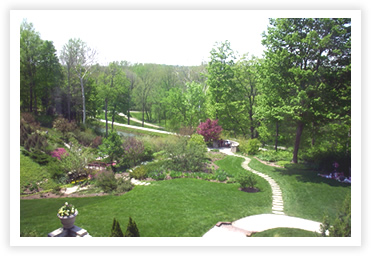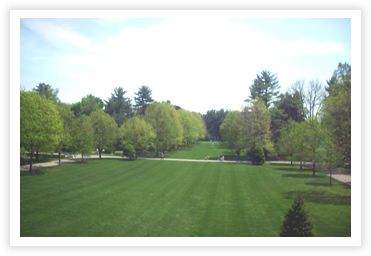 I heard at work about the Grand Re-opening of the IMA, that admission for the weekend was free and that there was some extraordinary exhibit with robots that worked.
Sarah heard about it also so we took a day to go.
The Musuem, like I mentioned earlier in the blog, is really awesome. It is funny that after I am out of school, then I am interested a little more for my own knowledge in the history of art. As you see, there is a photo of the Norman Rockwell, and then just one sculpture. Most of the other photos I took were of my own personal interest.
The rest of the photos are of the gorgeous Lilly Estate that we visited second. I just can't describe in words this place, you really got a sense of their wealth, giving, and just what it would have been like to live such a well treated life. I personally liked it for the history of Indy and how that fit into the puzzle, but there was so much there to be enjoyed. From the great views from the windows, to the ornate design inside the house and wide open rooms, I was really enamored.
The Row of trees you see in the one photo really is like all of the movies from the south on the plantations, with rows of trees and one long drive up to the house sitting on the back center of the property.
Here are some similar arcade posts
If you enjoyed this post, please consider to leave a comment or subscribe to the feed and get future articles delivered to your feed reader.