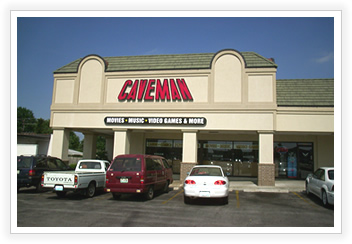 Location : Springfield, MO
It is always fun for me to stop at a store out of state. The adventure of finding it and the unknown. I don't know what about the unknown excites me, but this store is a great example. With everything from music, to movies, to an extensive original transformers collection for sale, this humongous store was a dream come true. The staff was helpful, the guy at the register even giving me a comic out of his box since they were all out of it, and there was a girl that worked there that was the hottest comic book girl I have ever seen.
Here are some similar arcade posts
If you enjoyed this post, please consider to leave a comment or subscribe to the feed and get future articles delivered to your feed reader.