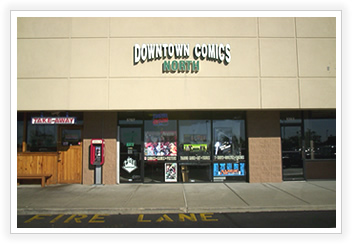 Location : Indianapolis, IN
I went to this store on a regular basis when I worked at DGS Group on the north side. A big store, but it doesn't always have
things in stock. The guys who work here are fairly friendly, always professional, but a little standoff-ish.
Here are some similar arcade posts
If you enjoyed this post, please consider to leave a comment or subscribe to the feed and get future articles delivered to your feed reader.