The second in a little over six months, here is another one of the rare artwork Mr. Do! bezels on ebay. This bezel appears to be in better condition than the Mr. Do! bezel I got back in late July of 2007 for $13 ($12 of which was shipping).
I could care less about an NOS Mr. Do! variant marquee, the marquee that actually goes with the white sideart Mr. Do!. I would like to have this version, but I would take one that is used, I would actually prefer it that way. Then there is no decision about keeping the marquee as a New Old Stock piece of artwork or not.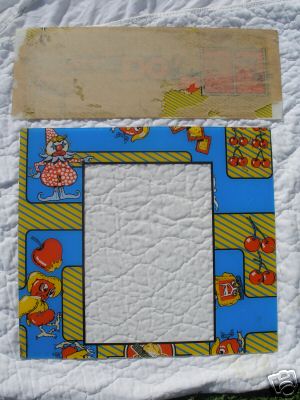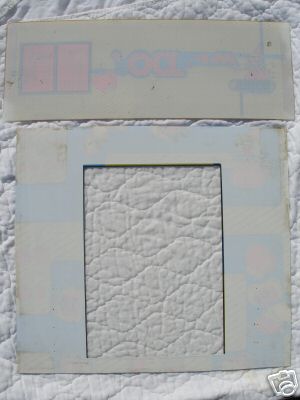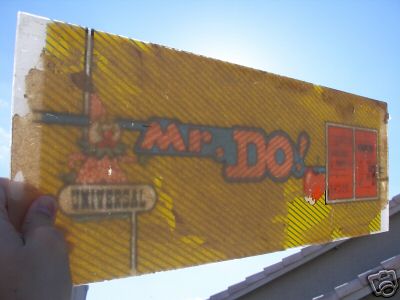 Hard to justify buying the two pieces of Mr. Do! artwork. With a starting bid of $19.99 and $20 shipping, a best case scenario o f $40 to have a duplicate, but better condition bezel with the marquee….it would be nice to have, but I would have to find a buyer for my other bezel first to rationalize that in my mind. Either way, I'll be watching it:)
Here are some similar arcade posts
If you enjoyed this post, please consider to leave a comment or subscribe to the feed and get future articles delivered to your feed reader.