Brian finished some new arcade keychain designs, adding them to the existing Dig Dug, Zookeeper and Centipede. In the previous post I mentioned the Centipede keychain, but now we actually get to see photos as well as the new Joust and Robotron keychains. These photos are gorgeous, and I love the presentation in the custom packaging.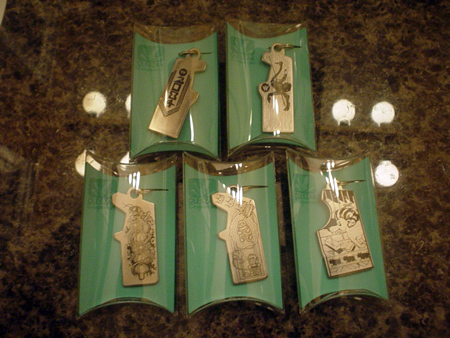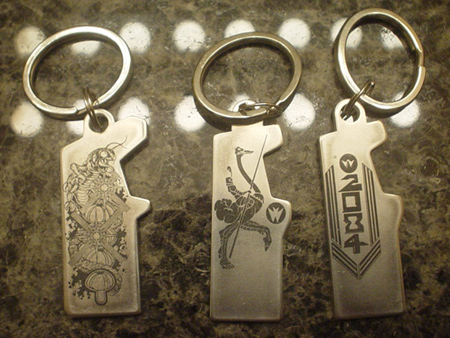 Remember, only 5-6 of each arcade design. Don't wait to order one of your favorite arcade games in custom etched aluminum. At only $12.99 these are a steal. Based on the great initial reaction, there will be some more cabinet designs added to the line. Rumor is that we could see some Bally Midway shapes…Tron maybe? Even the traditional Midway. Or maybe, just maybe, a Jr. Pac-man / Mappy, one set of sideart on each side! Who knows 😉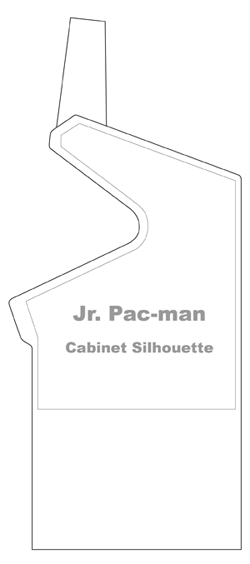 Here are some similar arcade posts
If you enjoyed this post, please consider to leave a comment or subscribe to the feed and get future articles delivered to your feed reader.