Seeing these 'photos' I kind of picture myself stumbling on some tiny little cardboard box in the back of Atari's warehouse filled with old, faded, distressed photos. A little while back I had posted about an Atari Cyberstorm prototype on the west coast that the wife of an ex-Atari employee was looking to sell. I finally got some scans that look like they came right out of 1982.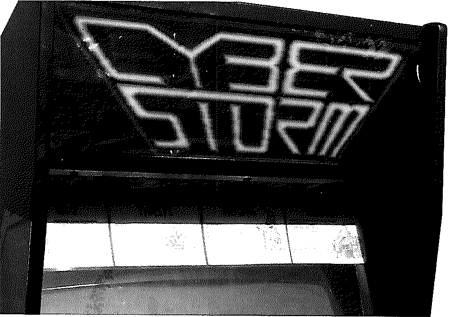 Some differences in the two Cyberstorms
For those of you that are real prototype fans, this may be of interest to you. If you look at these terrible black and white scans, of photos of a Cyberstorm, you can see some pieces of artwork that are difference between the photo in my original value posting about the Cyberstorm.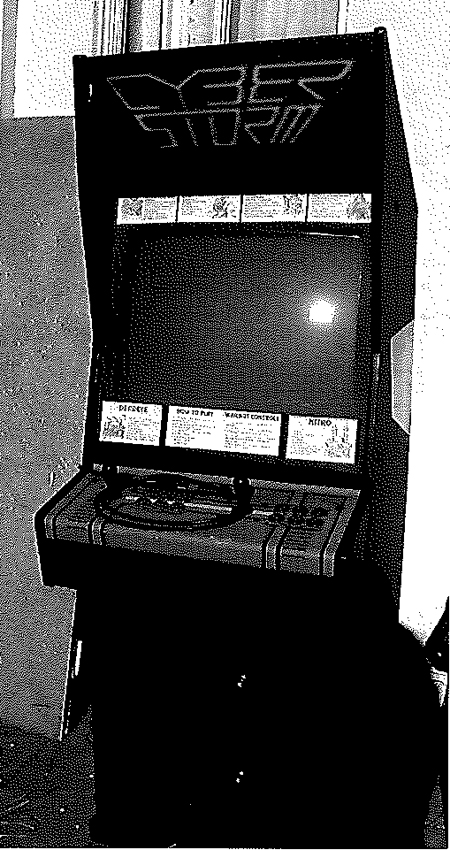 Most of the differences are small, and not of consequence. In the original photo the control panel overlay wraps all the way around with a star towards the bottom. You can see a line that may signal a break between the two pieces, I would doubt if the second prototype had that peeled off.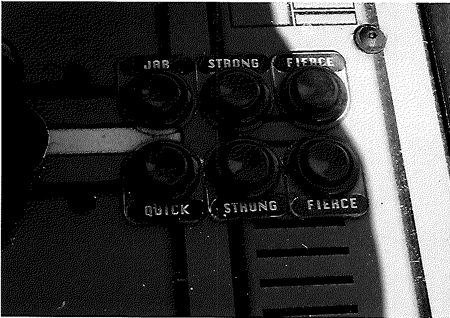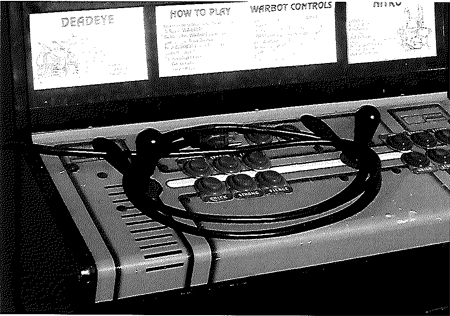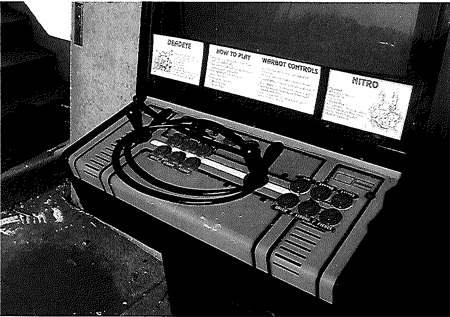 The second difference looks to be the minimalistic sideart. The photos here show one simple shape, similar to the three grey shapes that are on the Cyberstorm that I believe is Scott Evans. Either way, if that is artwork that is probably the lamest artwork I've ever seen. Would seem to me to just leave it off altogether, you don't have to do fully developed artwork on a prototype, but why put a couple of polygons.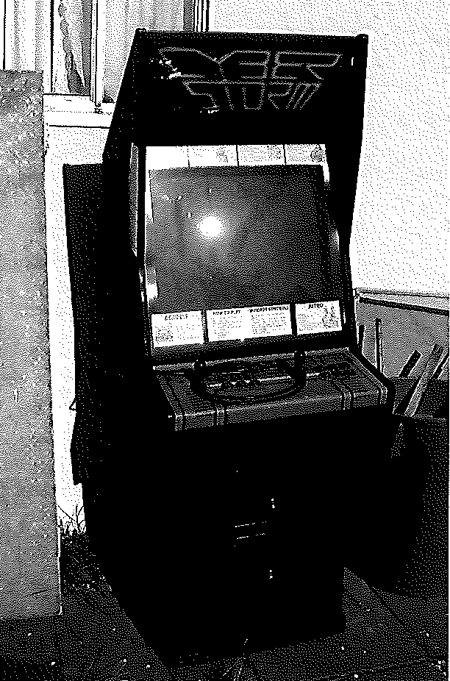 The most significant difference is the marquee. The marquee in these photos almost looks to be inset, where on the other Cyberstorm photo, it looks more like it is a Paper printout, wedged behind some plexi, which may have very well been the case.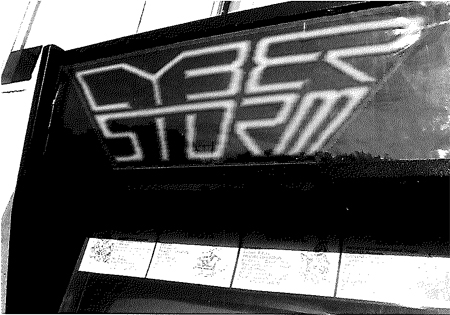 Cyberstorm prototype still for sale
So, if you are interested in this prototype, you may have the only existing Cyberstorm with the 'true' (if there is such a thing) marquee in tact.
If you are interested in the game, it is still for sale on Craigslist for $2500! I think it may be worth $1200 max to the right person, but again, that would have to be a really generous buyer. I would be looking more in the $700-$900 range to be completely realistic on the value of this low demand Atari prototype.
Here are some similar arcade posts
If you enjoyed this post, please consider to leave a comment or subscribe to the feed and get future articles delivered to your feed reader.