We'll skip right past the Hall and Oates references and just say that, while most major arcade game warehouse raids have been uncovered, there are still smaller caches with extraordinary games to be found in the US. At least that would seem to be true near Salem Oregon.
It's a Maneater, the fiberglass video terror
Only a handful of people own a Maneater, probably less than 25 total, and only 6 are listed on VAPS. (Ron in TX I believe purchased Mike Doyle's Maneater, but its not listed)
Craig N. out in Salem Oregon uncovered a small cache of arcade games that not only included a Maneater, but also a Fire Truck, Starship 1, Bally Asteroid, Video Pinball and, strangely enough, a full size Darius (A three monitor 45″ viewable screen monster!). This is a small lot of truly classic late 70's, early 80's games tucked away on some racks and completely forgotten – check out a couple of the photos.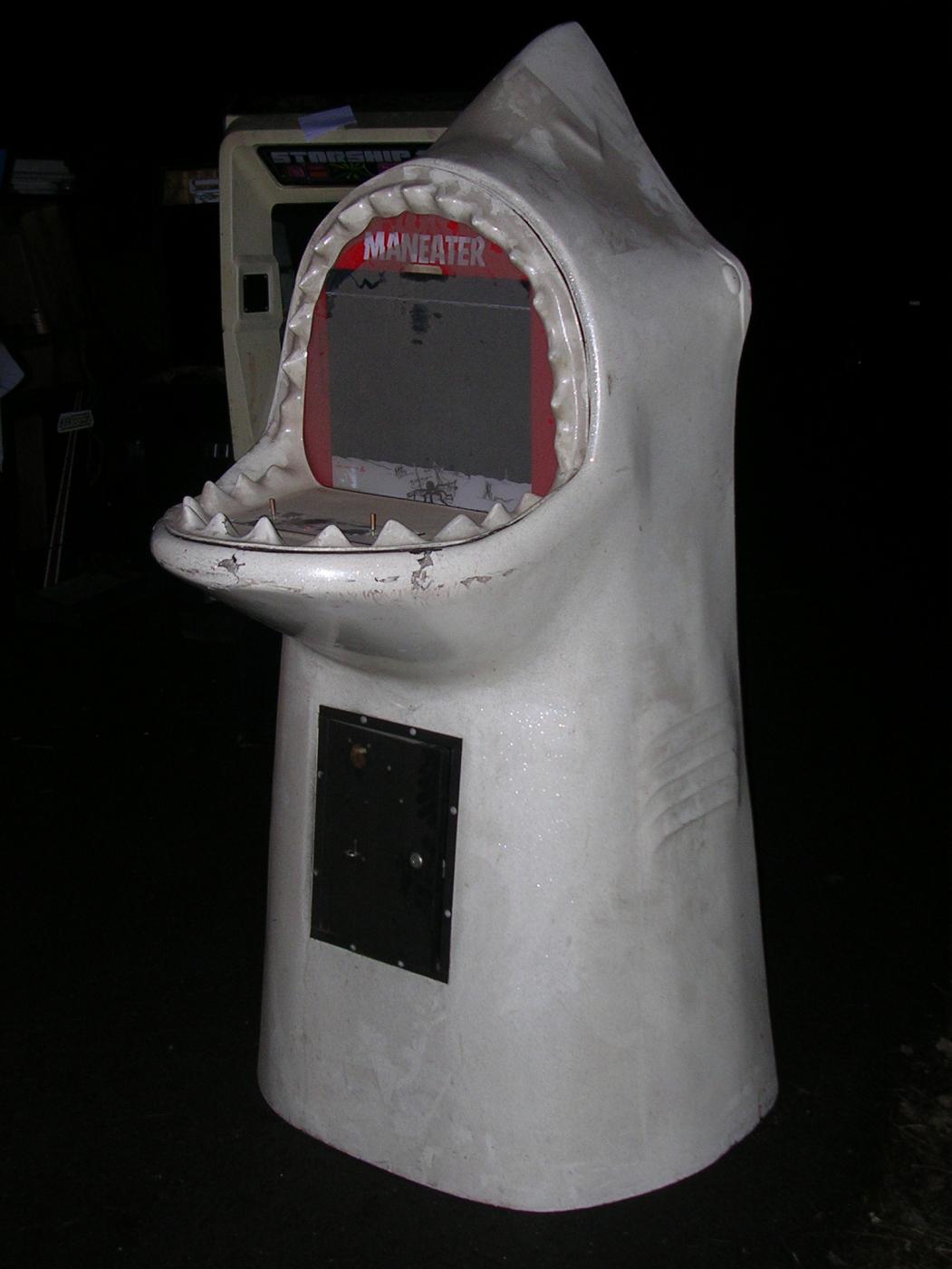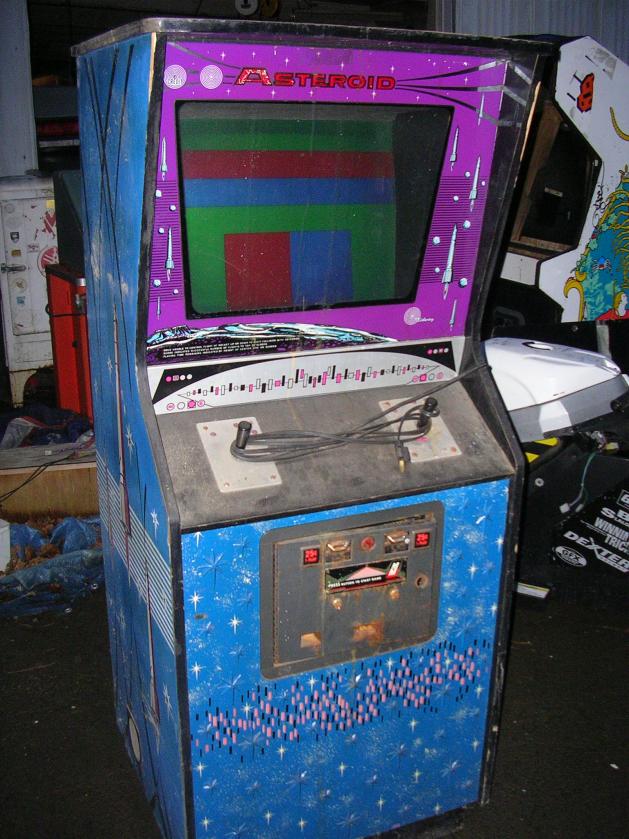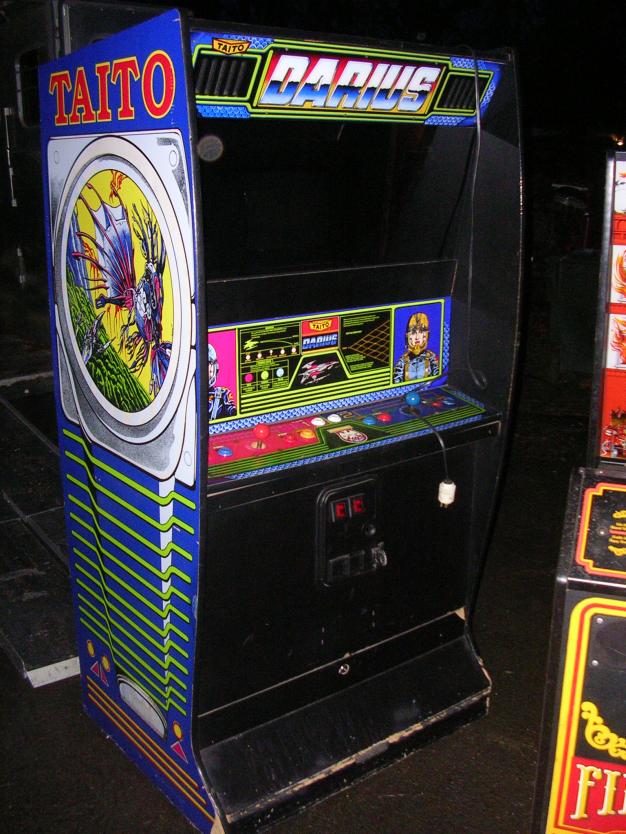 I can't help but want a Maneater. It's freaky, its unique, the gameplay probably stinks, and I couldn't sleep at night within eyeshot, but as a conversational piece its the bees knees. Plus I just love those fiberglass cabinets. Nice job Craig on unearthing some great games in excellent condition and thrusting them back into the collector's sphere.
I also heard that there are many games left, including a classic game that I had to look up and have to say, I am pretty psyched to see more photos. It's a pre-80's era game, that five or less collectors own with one heck of an interesting set of user controls. Stayed tuned.
Here are some similar arcade posts
If you enjoyed this post, please consider to leave a comment or subscribe to the feed and get future articles delivered to your feed reader.