That was the question that I was asked, what did I think a Taito Crazy Climber was worth? The immediate thought was, "Not as much as a Nichibutsu Crazy Climber", but after hearing a few things about the arcade game and seeing the photos, I realized that may not be completely true.
This Taito Crazy Climber was nearly HUO
The inquiry about the value of the game went on in detail, explaining that this was only the second owner and the game had never seen the inside of an arcade. So then I started to think about what an accurate price point for a Nichi Crazy Climber, sideart in tow, might be. What do you think?
I was starting to think a Nichibutsu would run $800-$1,300, depending on buyer and condition (maybe this estimate was pre economic downtown) because its a hard game to find complete in nice condition. Here are a couple of photos of the Taito Crazy Climber. I'll let you formulate what you think it might be worth…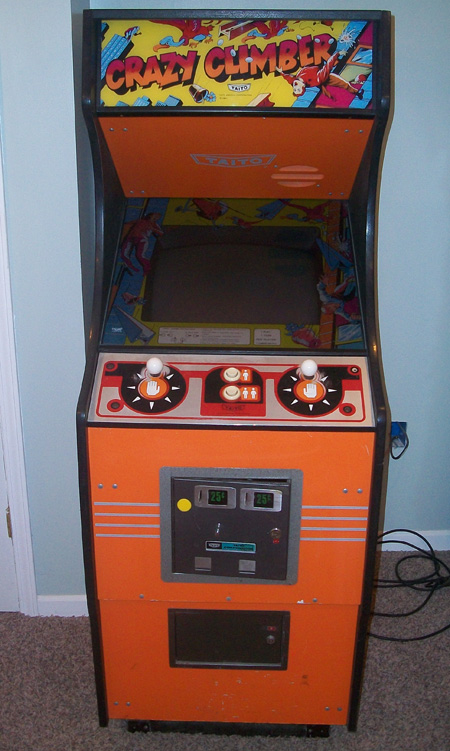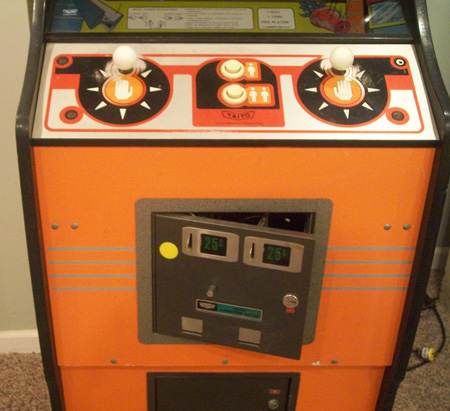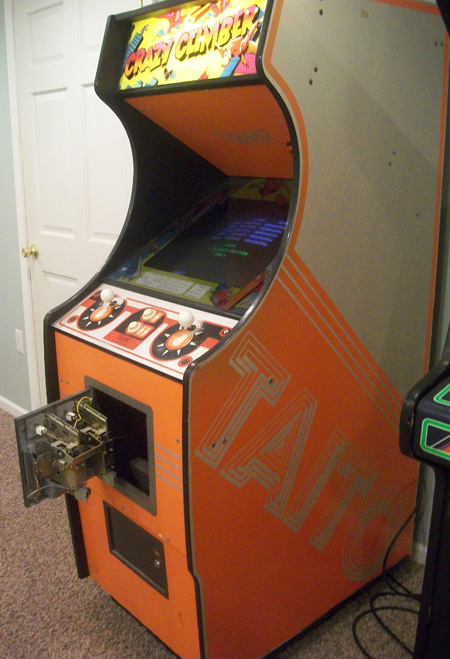 Pretty awesome condition eh? Accurately verifying whether a game is actually HUO is about impossible, you have to look at the game's condition in context of what the owner is saying. In this case the story seems to match up.
Then he told me what someone had offered. Another collector was willing to pay $800 for it. To me, that was a tough one. I think that is very good money for a Taito Crazy Climber. But, you might want to look at sentimental value and whether $800 will prevent you from experiencing any regret down the road for a set of circumstances 'right now'. For me personally and considering this market, I'd sell it. But that was just me.
In the end, he sold the Crazy Climber for $800. What do you guys think? More than fair? Great price? Ripped off? Let me know. This was one of the most interesting inquiries I've had lately.
Here are some similar arcade posts
If you enjoyed this post, please consider to leave a comment or subscribe to the feed and get future articles delivered to your feed reader.