Oh, and Herb and I aren't 'friends', no more than just connection 'friends' on Facebook. I hadn't heard Herb Silvers name until a week or so ago when the Lock Ness pinball machine sold for over $20,000 on eBay and it was casually mentioned that Herb was a previous owner. It appears Herb has built completely custom pinball machines, is an expert enthusiast, and he has a killer photo album on Facebook of prototype and rare pinball machines that is a must see.
Arnon Milchan, King Kong pinballs, & many more
My knowledge of rare pinball machines and their history is not quite as rich as I would like, so seeing photos organized into a concise album like this is quite fun for me.
Most of these photos are on IPDB.org, but the reason this album caught my eye is because the Arnon Milchan pinball is not. I had looked for some photos of this machine when we were interviewing John Carpenter. Maybe some of those photos were submitted to IPDB by Herb, I really don't know.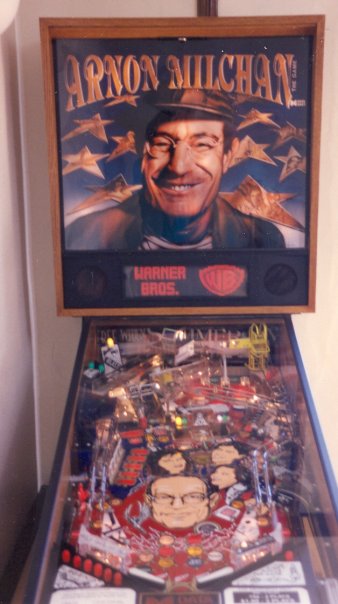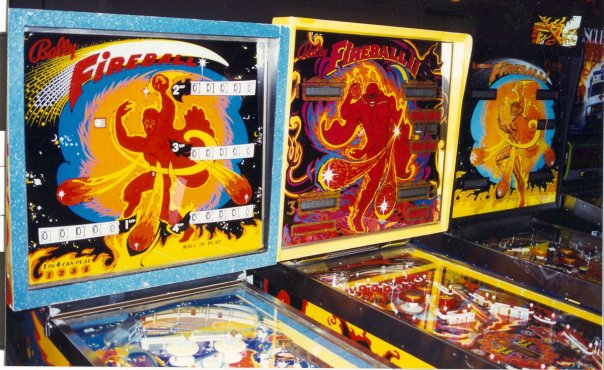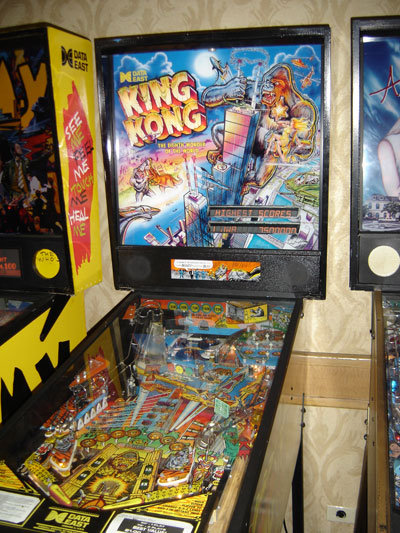 If you are on Facebook, you might 'friend' Herb Silvers, and then check out his photo albums.
If you know more about Herb and his circumstances / involvement in the pinball hobby, in a fairly inclusive and concise cliff notes version, that would be swell. Preferably, from another collector's point of view, not his biography.
Here are some similar arcade posts
If you enjoyed this post, please consider to leave a comment or subscribe to the feed and get future articles delivered to your feed reader.