Short and sweet – I picked up a nearly complete Atari Pole Position arcade game this week in Indianapolis. If you are in the surrounding suburbs and looking to purchase an arcade cabinet for a mame project, hybrid arcade game, or restoration please get in touch with me. If you are just looking to purchase parts for your own Pole Position, let me know, I am open to parting it out.
Here are a couple of photos of the cabinet.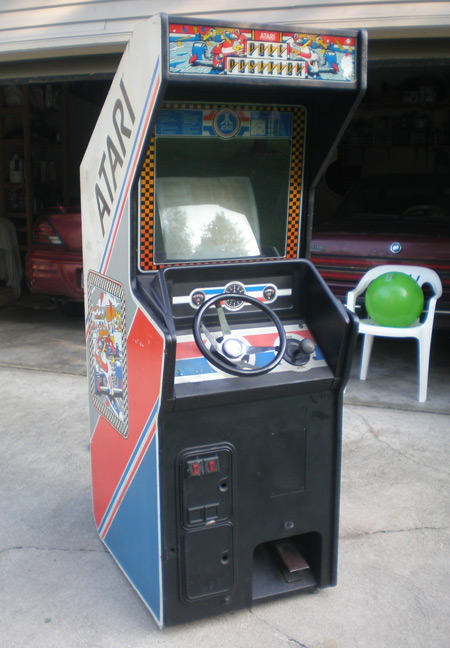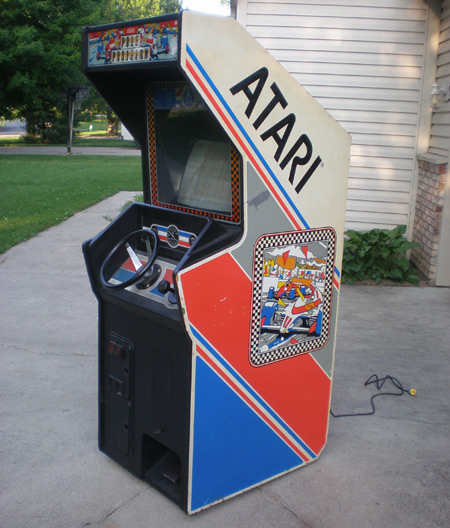 The cabinet is in solid shape, I won't be blowing it out like the Road Blasters cabinet I sold to a guy in Broad Ripple several weeks ago. But for someone looking for a project, this would be an excellent springboard.
Here are some similar arcade posts
If you enjoyed this post, please consider to leave a comment or subscribe to the feed and get future articles delivered to your feed reader.