Owen Rubin emailed me at the end of April asking me about the value of a little Sente promotional item he unearthed in his garage. This led to a short, fun little story about the AMOA and Nolan's non-compete clause.
Sente Arcade Collectible – Tear Off Notepad
Still wrapped in the original packaging, this was a little freebie that the Sente guys took to the AMOA show, probably '84-'85. Here are the photos of this piece of classic arcade history;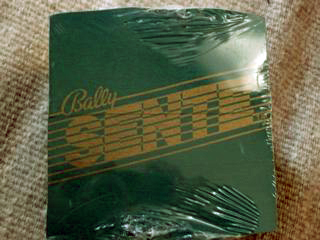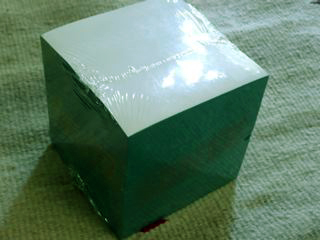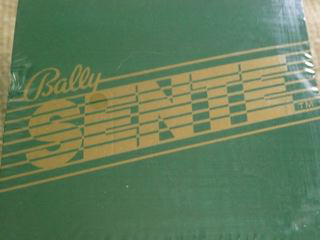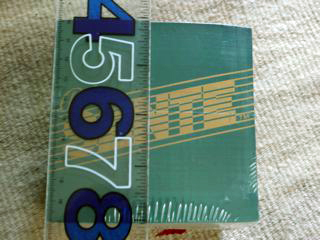 The 4×4 notepads were given out to customers, vendors and used internally. Since this one is still wrapped in plastic it is certainly an arcade collectible, perfect piece to add to the gameroom. When I asked for more information from Owen, he started to share a story about AMOA and how they got around Nolan's non-complete clause;
I have a "No Comment" button that was given out at an AMOA show. Sente was at the show, but not allowed to show their games because of Nolan's non-compete clause. So we had games under green sheets, and a gave out "no comment" button.
Short, sweet and to the point.
It's been a month, I don't know if Owen already eBay'd this piece of paraphernalia, but as soon as I get the auction link, I will post it here. Thanks Owen for letting me share.
Here are some similar arcade posts
If you enjoyed this post, please consider to leave a comment or subscribe to the feed and get future articles delivered to your feed reader.