Strangely enough, fully working Donkey Kong arcade games don't seem to surface all that often here in Indianapolis. Just over a week ago one popped up at a garage sale up in Nora and I was first in line to get it.
Donkey Kong Bargin – For someone else
The Craigslist ad didn't have a phone number which meant there was an opportunity for me. I found the number and gave a call. It sounded as though both sides had sideart and the game still worked, and they were asking $200 for it. Anyone who wants a Donkey Kong arcade for their collection, $200 is a solid deal.
I was up on the northside all day on Friday, but I made a second trip back up to check out the Donkey Kong later that evening with the truck.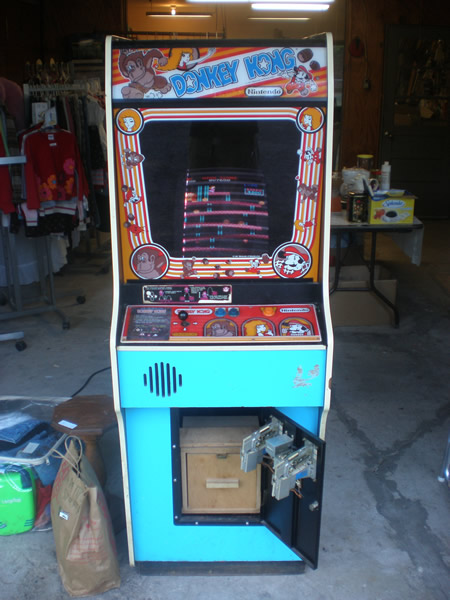 A pretty nice looking machine! You can see the one side had a scrape but overall the sideart was in good condition. The monitor had some issues that could be solved by a $25 cap kit. Beyond that, solid looking cabinet, no scratches on the plexi and the cpanel plexi seems to be in decent condition as well.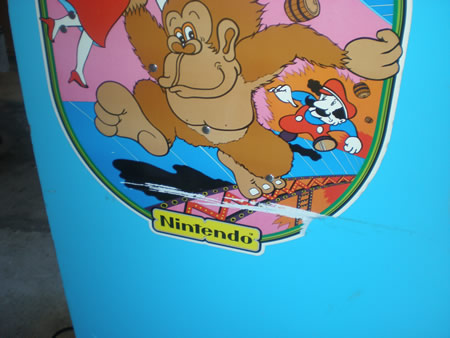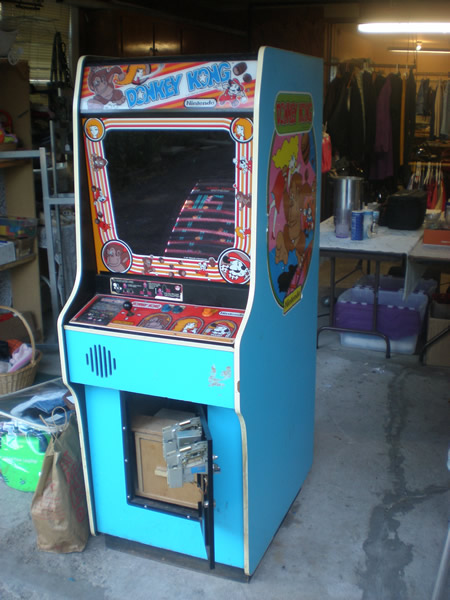 Sounds like the couple had purchased this cabinet in hopes of starting a home arcade and Donkey Kong was the first piece. But that never came to be.
In the end, I passed on the game. It wasn't something I wanted for my collection which means I would buy it to trade.
Did you buy the Donkey Kong?
Drop me a note. I'd be curious to hear who got it. I hope it was someone who actually wanted it and loves DK.
Here are some similar arcade posts
If you enjoyed this post, please consider to leave a comment or subscribe to the feed and get future articles delivered to your feed reader.