Pacman is arguably the most popular and well known arcade game of all time. Most arcade collectors will own at least once over the course of their collecting days. For that reason, restoring any one of the cabinets (upright, cabaret or cocktail) is relatively easy. All of the parts exist and many have performed restorations in the past. But rarely do you see a restoration like this. This particular cabaret Pacman restoration will make your jaw hit the floor. This is part 1, and to whet your appetite, here is the final product.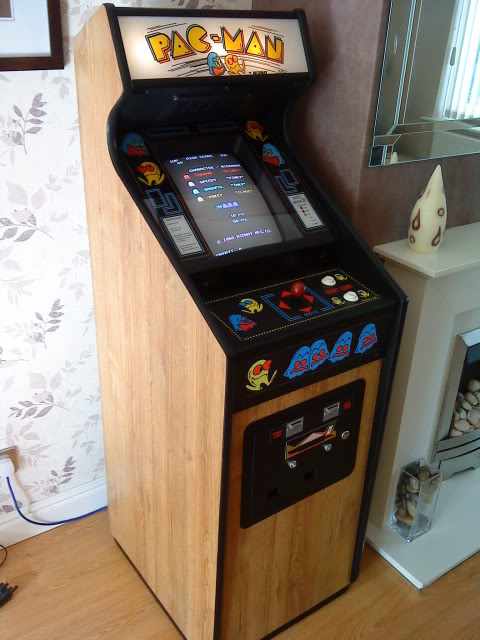 Pacman cabaret cabinet restoration – The beginning
Part of the reason why this cabinet restoration is so particularly amazing, is that the collector is located in Cumbria, England. Parts may be easy to come by, but many times picking up used items locally is a great way to save some money. Picking up parts locally in the motherland is a bit of a bigger challenge.
Parts aside, this cabinet needed some major help. The bottom of the cabinet was rotting out and it appeared if the whole thing may not be salvageable. But "Pacman83 went to town. Started in 2009, he was able to fully restore his Pacman cabaret in just over 5 months.
First off, lets show some of the initial photos of the Pacman arcade game, including that horrific base (obvious water damage).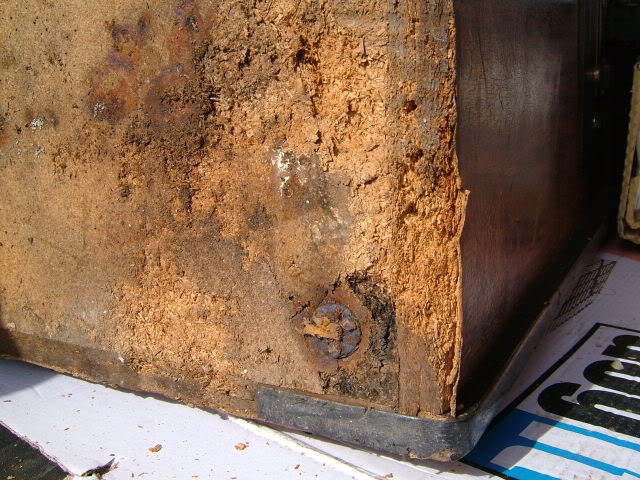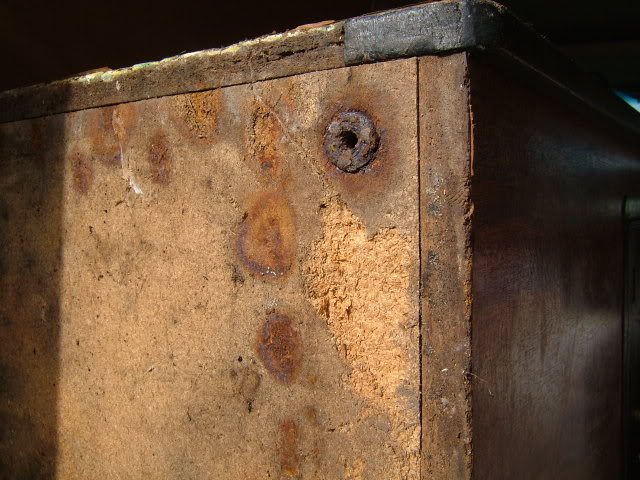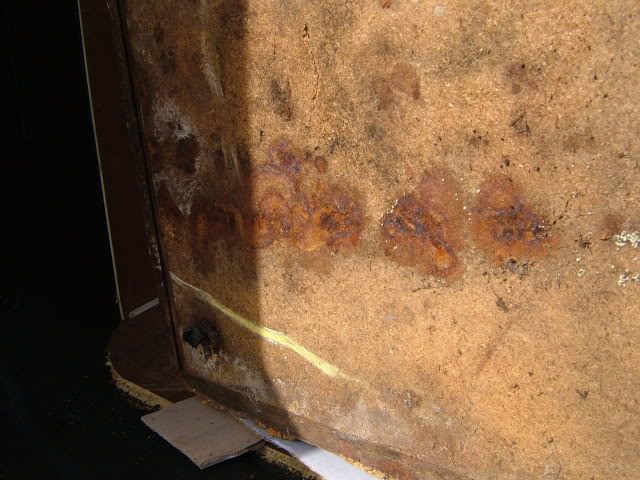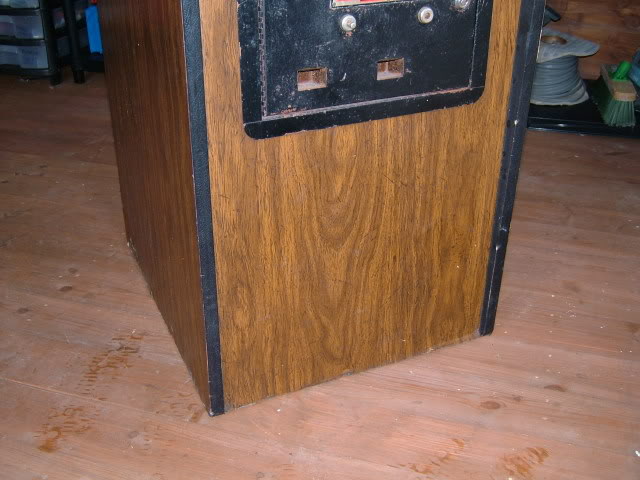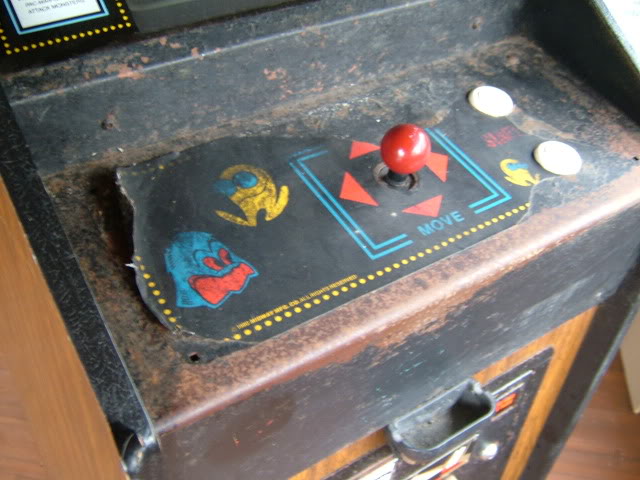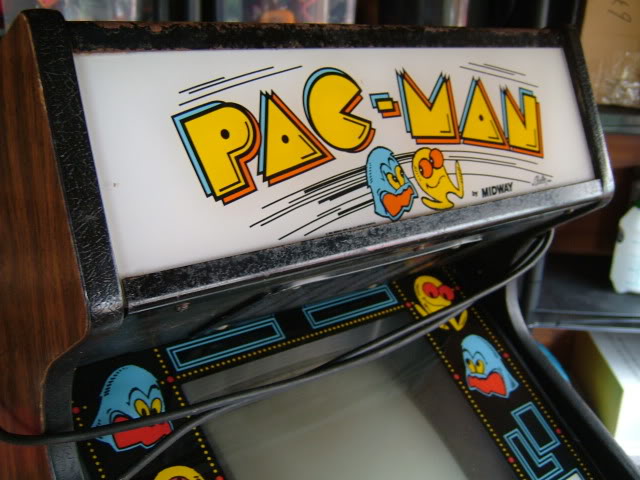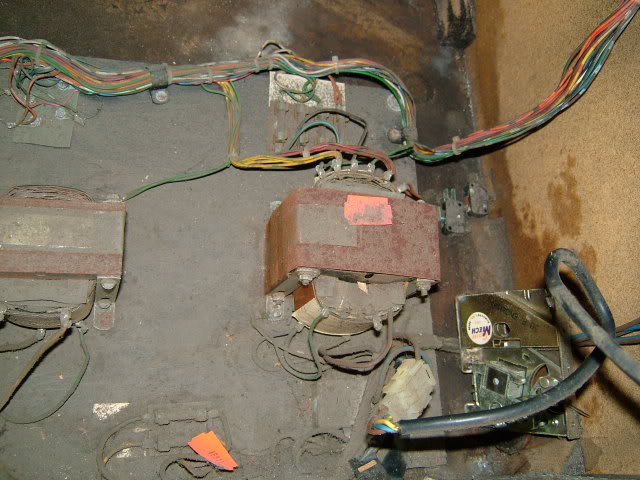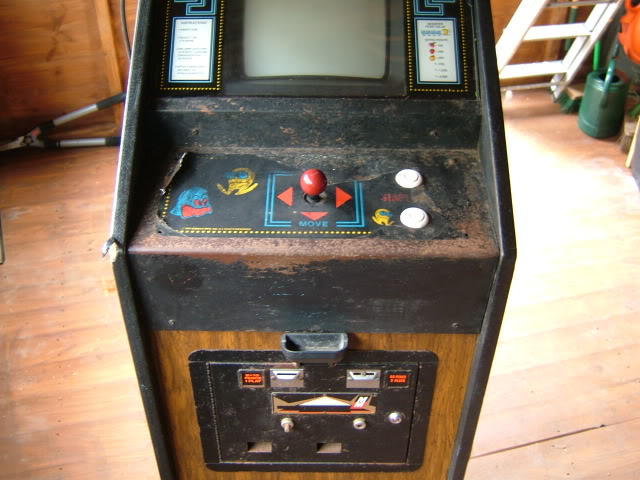 In part 2, Pacman83 uses wood hardener to start to repair the problematic areas on the composite board and preps to install a completely new base to the cabinet. Stay tooned!
Here are some similar arcade posts
If you enjoyed this post, please consider to leave a comment or subscribe to the feed and get future articles delivered to your feed reader.