Archive for January, 2011
I just returned from an awesome trip to Evansville to meet the "Dueling Computer Space" brothers, Ryan and Jason. While I was down there, Jason was showing me an interesting Donkey Kong pcb that I thought I'd share with the rest of you, see if we could get some insights. (more…)
---
Damon Claussen is a rock star collector – he's got a tremendous collection that includes a Cliff Hanger, Cloak & Dagger, Us vs. Them and, although not super valuable off the charts fun Snow Bros. In July of 2009 he picked up a piece of arcade history, and yesterday he shared a video showing the gameplay. If you haven't heard of Turbo Sub, this YouTube video will blow your mind. (more…)
---
The Namco universe is out of balance. Just last night I was surfing and realized that Phoenix Arcade is now selling licensed vinyl Pac-man family artwork, and now this. 1/10th of the daily funny of dude running through U of M fishbowl chased by cloth ghost, it would be a success.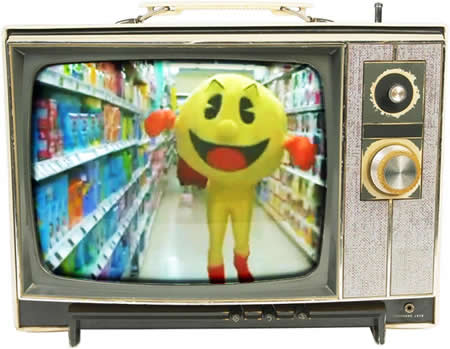 ---
28 years later, Tron Legacy is ripping up the silver screen with its $200 million+ budget and its dazzling special effects. The movie is a reminder of how cutting edge of an idea the original Tron was back in 1982 and the greatness of the original Tron game by Midway. You can get that little nostalgia fix here locally in Indianapolis, just head down town and bring a quarter. (more…)
---
William (Bill) Arkush is not a name many arcade collectors may know. Why? He doesn't have an industry name like Al Acorn, but Mr. Arkush wrote some of the best, inclusive, and technically sound manuals for great classics like Gun Fight and Sea Wolf. Here is a little bit of his story, and we're hoping that you can help fill in some of the gaps.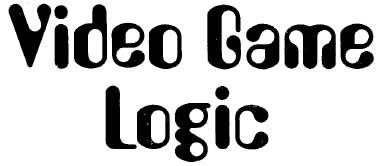 ---