I'm always keeping an eye out for Universal arcade games, and came across this auction for a Cosmic Monsters cocktail that ended this evening. As prices are always changing, a quick post this evening to share the results from that auction to help those looking to appraise their own machine.
Universal Cosmic Monsters Cocktail
There seem to be a fair amount of Cosmic Monsters cocktails that made their way over to North America, I see them pop up from time to time. Here are some photos of the cocktail that was sold in an auction tonight on the east coast in Virginia. The final auction price for this arcade game was $100.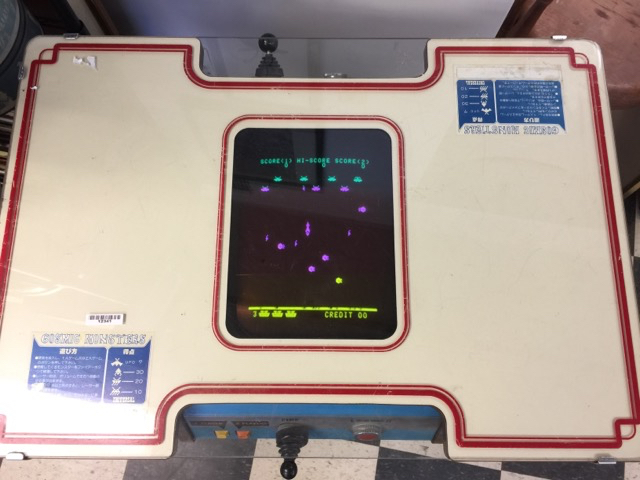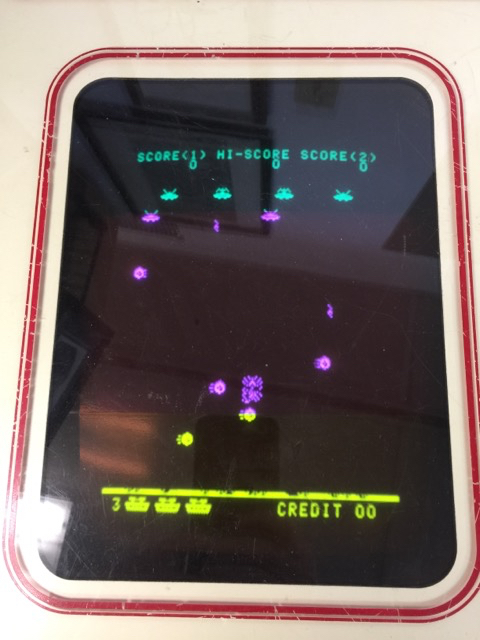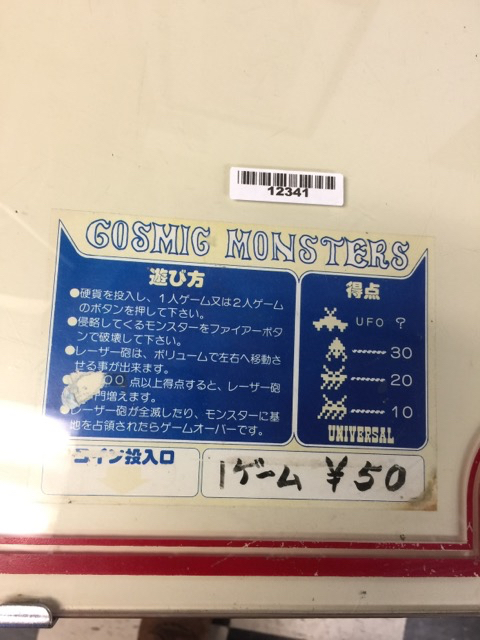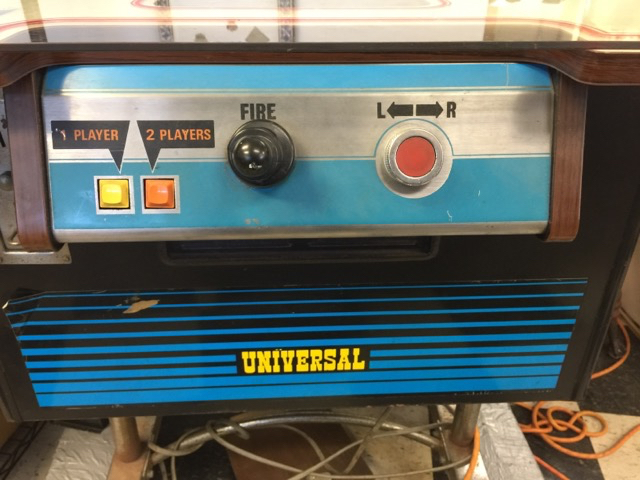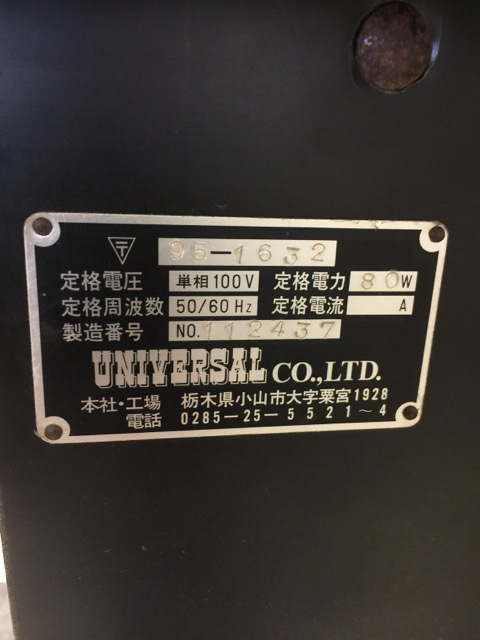 Game Valuation
The first item of note is that this game is working, which is a huge plus. The overall condition is solid as well, there is some flaking on the banding around the monitor, but there doesn't appear in these photos to be significant damage to the glass. The one control panel looks to be in excellent condition, the screened artwork isn't worn off or scratched considerably.
There is some rust on the legs of the cabinet, but for cocktail cabinets that is quite common and an easy fix for a collector. Another item I noticed is that the nameplate isn't scratched up – scratching is more common on uprights, but can be a sign that a game has been treated well over the years / not changed hands too many times.
Closing
Overall, I think someone got an excellent value on this Universal machine. It should probably have sold for a bit more.
If you have an item you are looking to sell and don't know what your arcade game is worth / looking to have it appraised for it's current value – drop me a note on my contact page today. I'd be happy to help.
Here are some similar arcade posts
If you enjoyed this post, please consider to leave a comment or subscribe to the feed and get future articles delivered to your feed reader.