Upright Journey machines have always commanded a notable following and demand from collectors and non-collectors alike, but over the last several years the prices for parts have definitely risen. Here is some recent auction data from eBay that provides some comps on what just a working Journey boardset may be worth.
eBay Results – Working Journey PCB Stack
This is one of two auctions on eBay in the last six months for this hard to find boardset, which is pretty common. I expect we may see another couple boards for Journey come up for sale in the coming months, as there are a number of folks who have arcade parts tucked away to maximize their value when prices are trending upwards.
Date: September 27, 2017
Total Cost: ~$820
$795 – Final sale price
$25-$30 – Estimated shipping costs
Here are the photos from the auction showing the PCBs.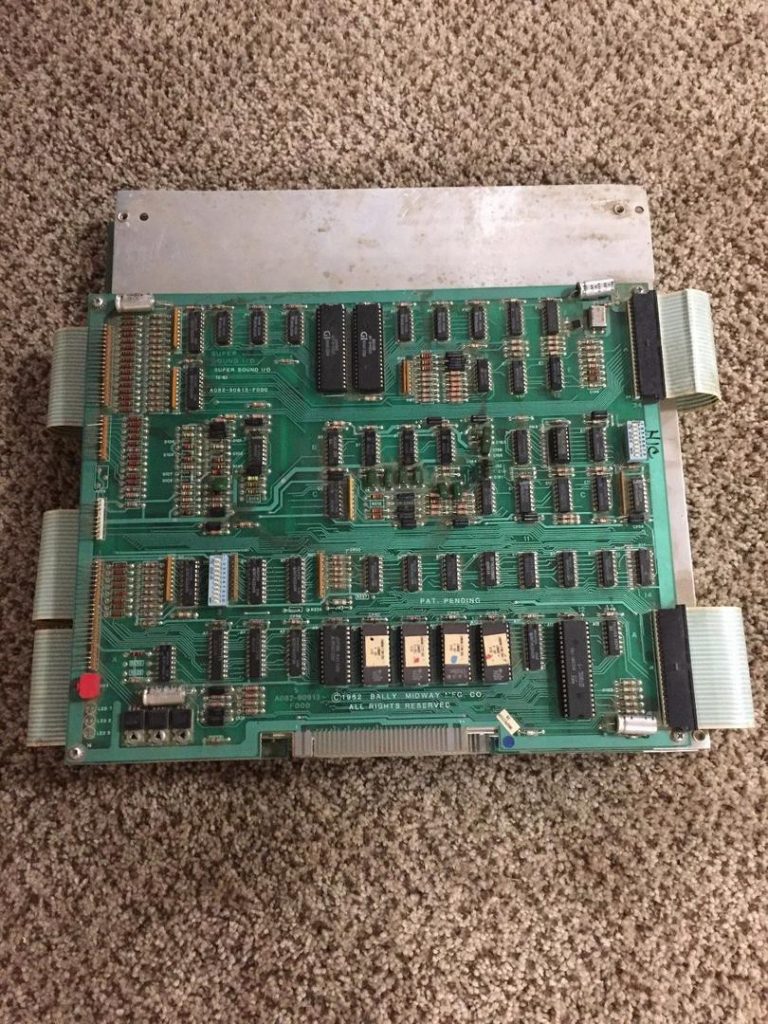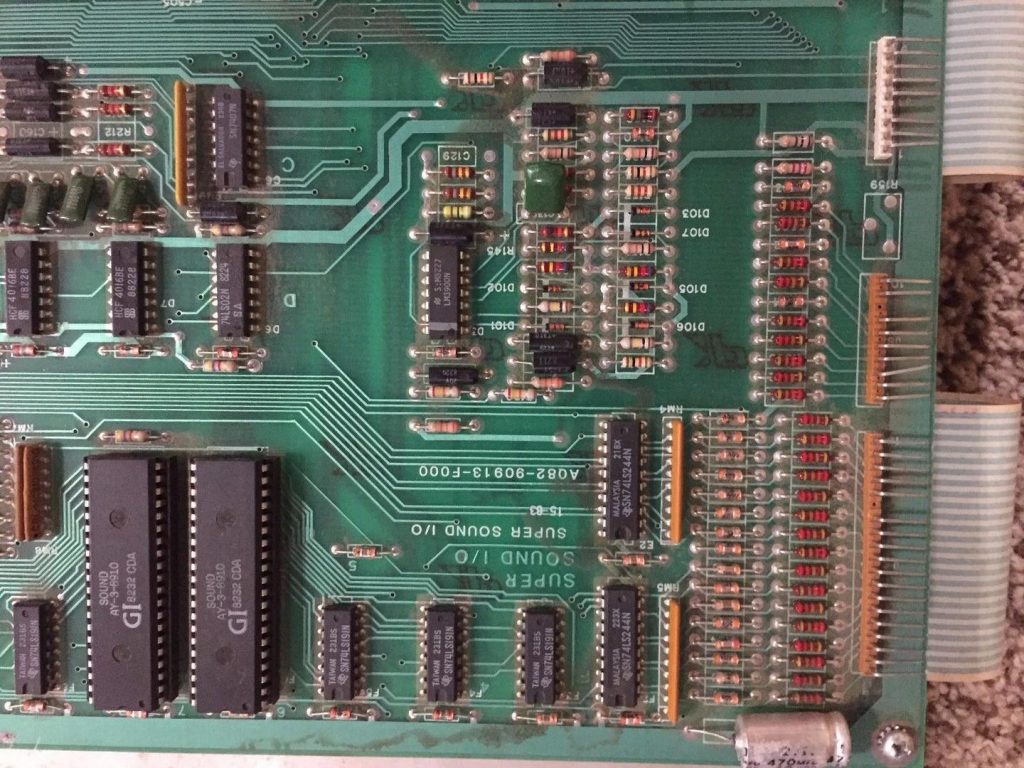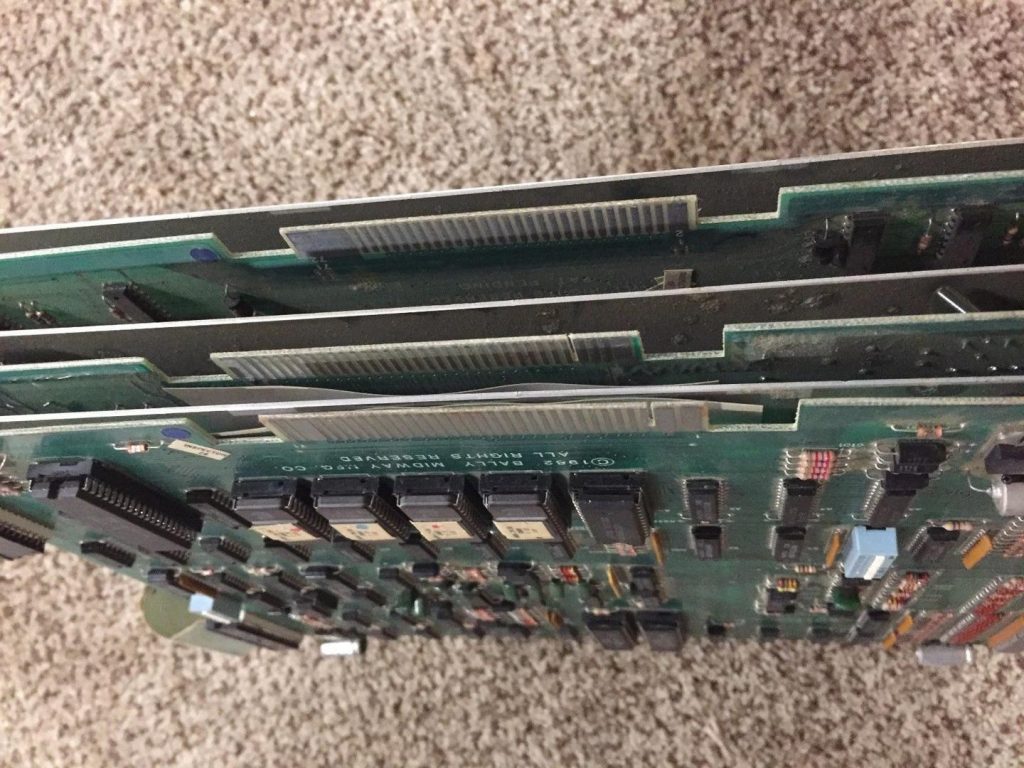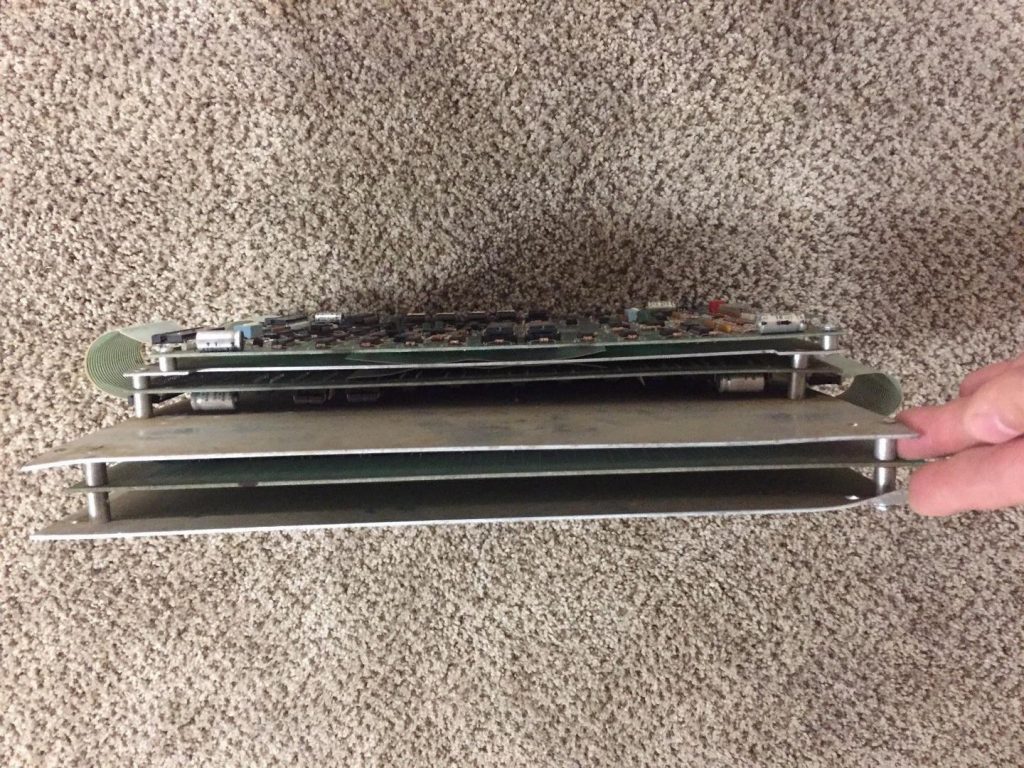 Unlike some other parts of an arcade game, its nearly useless to assess a boardset based on the photos. When purchasing parts to a game like Journey at a price point like this, the buyer should attempt to get in direct contact with the seller and understand the ownership and repair history for the part. A simple phone call can uncover a lot of important information for rare arcade parts and save a lot of headache later.
Request an appraisal
Values on games are changing all the time in particular over the last several years. With a Bally Midway Journey, the price can fluctuate significantly based on other games available at the time. It's really important to find the right buyer to maximize the price you can command when selling the machine.
If you have a Journey you are trying to appraise to find out what it's worth or are looking to connect with an interested buyer, I'd be happy to provide some assistance free of charge. Contact me using my contact page.
Here are some similar arcade posts
If you enjoyed this post, please consider to leave a comment or subscribe to the feed and get future articles delivered to your feed reader.