Arcade Craigslist Listings
Another week, more arcade game deals at estate and garage sales. A friend, Shane, picked up a nice Super Pac-man for $50 up near Jackson MI, and Aaron picked up a couple of games from an estate sale here south of Indianapolis for $100 a pop.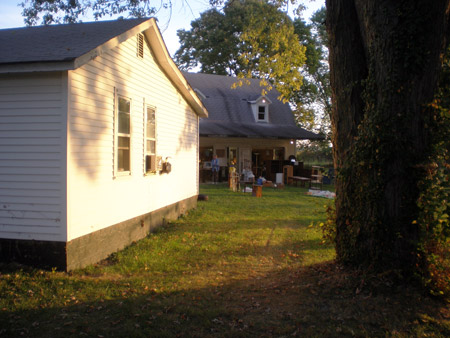 ---
The games were falling like rain on Monday. Ms. Pac-man, Jr. Pac-man and a Omega Race cocktail, all for astonishing prices or for free, and all of them gone in a split second. (more…)
---
I do feel like luck has been on my side lately. First, there was that Mad Planets in Chicago that sat on Craigslist all day that I ended up getting for $50. Then, less than a week later, I had another amazing find fall into my lap (which I hope to write about in June), and then tonight I picked up a Galaxy, Hyperball and Flight 2000 for $150. (more…)
---
Rockford, MI – A Rockford Michigan man today confused his classic Xenophobe arcade game for a solid gold brick.
"I tried to take my old Atari Xenophobe down to my safety deposit box but they wouldn't let me put it in. I told them, what do I need a box for if I can't store my gold in it? They told me that my game wasn't gold, that in fact it was only worth a hundred bucks or so and that I should turn it into media unit to store my Chicago "Love Songs" CD's."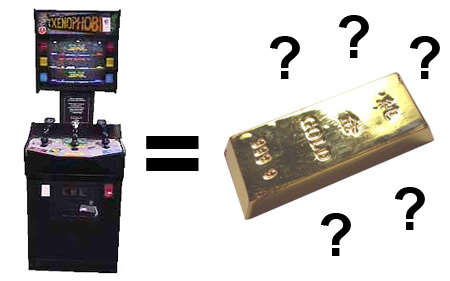 ---