Arcade Warehouses
Collecting arcade games has always been an ebb and flow for me. There are periods where games fall into my lap, and other times where I have to drive to Georgia to make something happen. 2012 has been a busy year so far for games. First it was a couple of DECO minis in Kentucky, then it was a HUO Zwackery and Tapper out of Chicagoland, and now it was a call to clean out the remaining inventory of an operator who had moved to Monticello IN.

---
We'll skip right past the Hall and Oates references and just say that, while most major arcade game warehouse raids have been uncovered, there are still smaller caches with extraordinary games to be found in the US. At least that would seem to be true near Salem Oregon. (more…)
---
Within collecting there are many different factions, interests, regional and even national groups and there are many different sites for those arcade enthusiasts. My general impression is that the real arcade collecting fanatics hang out at Dragon's Lair Fans, and late October one of the more hardcore collectors (Level42) came across an operator with a warehouse that was like a step back in time. (more…)
---
Fun, short little story, we all know this hobby is 80% timing. Today we've got a story and photos showing a small building with some pretty common arcade games. It is a connection five years in the making, persistence is the word.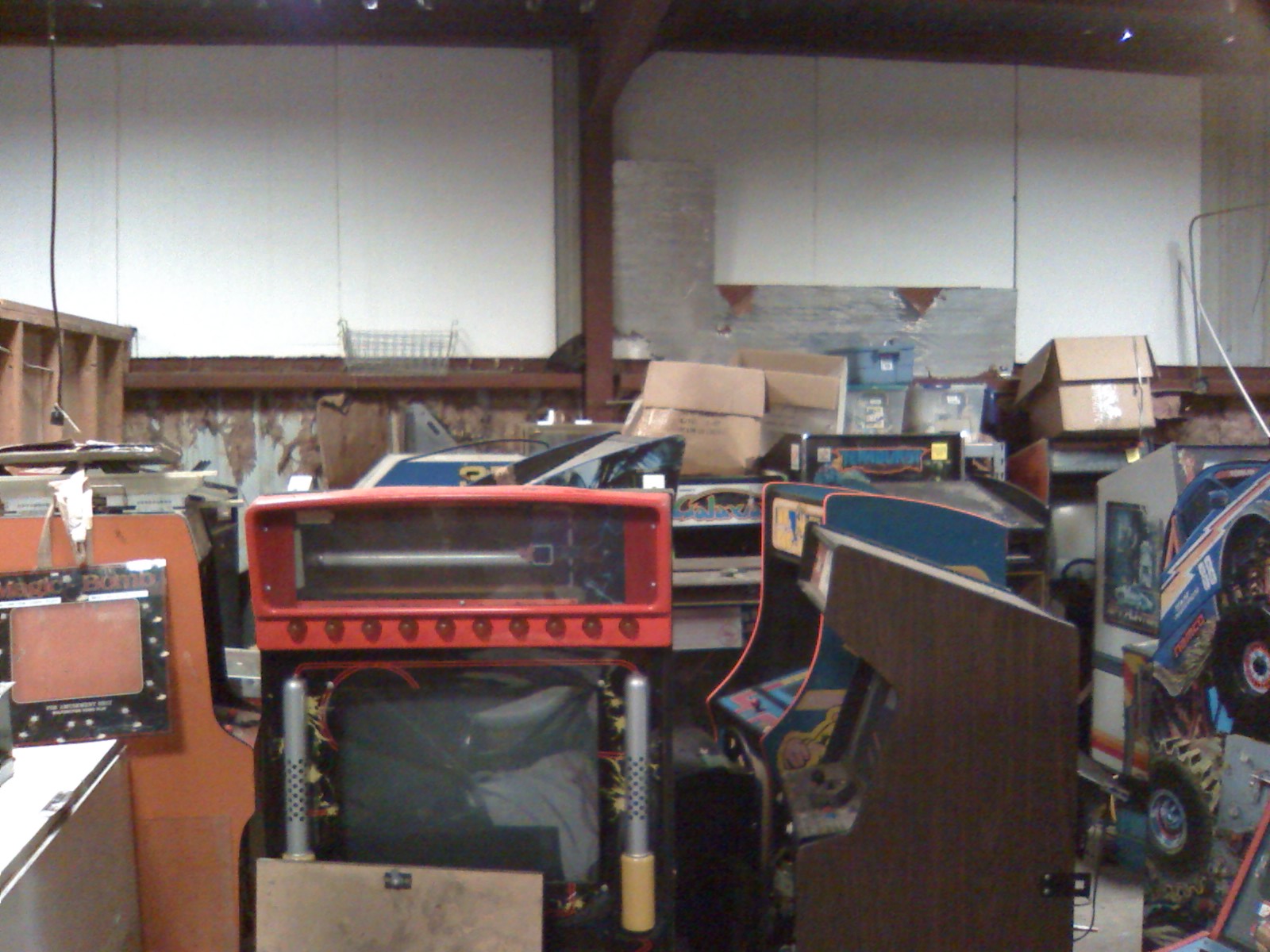 ---