Just over a week ago a piece of arcade game history came up for sale on eBay in Chicago Illinois. A rare 1978 Computer Othello, Nintendo's first arcade game, created some buzz in the blogosphere. But none of them had anything interesting to say other than "Doi, here it is, it's overpriced."
Nintendo Computer Othello – Little known history about this arcade import
I can see why they didn't have anything interesting to say. After about a half hour of searching, I didn't find out anything of much interest either and I'm still waiting back for an official comment on the possession origins of the game.
There is a little thumbnail of the original Othello flyer that came from Wikipedia, but even Dan at arcadeflyers.com doesn't have the original (hence no larger view) one yet.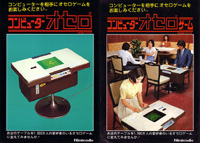 At $1,200, considering what that item is, that price is probably about right for the right person, and that right person is not the general collector sphere. It didn't sell the first time around, I should just try to pop in when I'm up there next month. Here are the photos from the auction;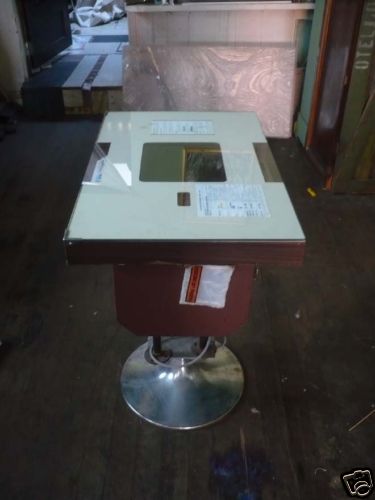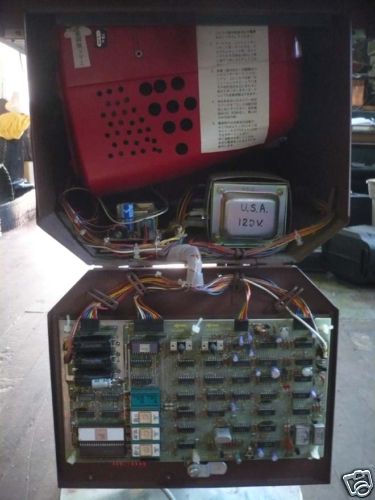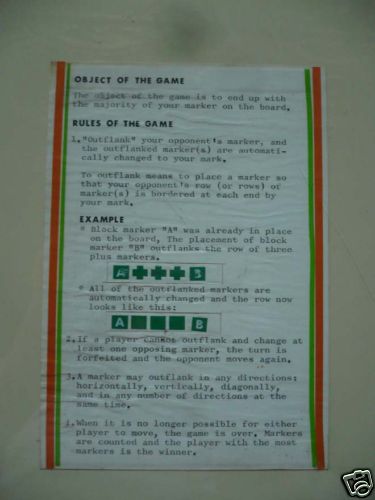 If there was anyone / anything that would know more about Computer Othello it would be Isao Yamazaki and the people that put together the Nintendo Museum back in March / April of 2007. How many were made, how many Othello's were imported etc. It is a good possibility that the exhibit had the flyer, which could be how the little thumbnail appeared.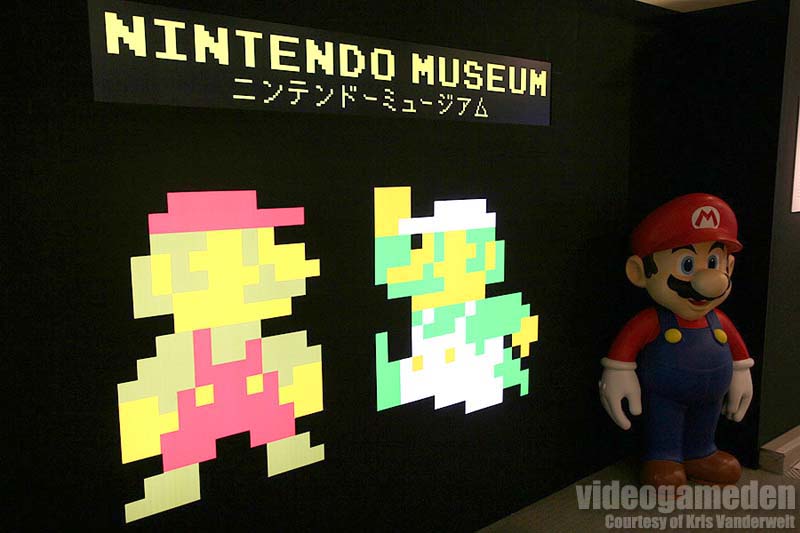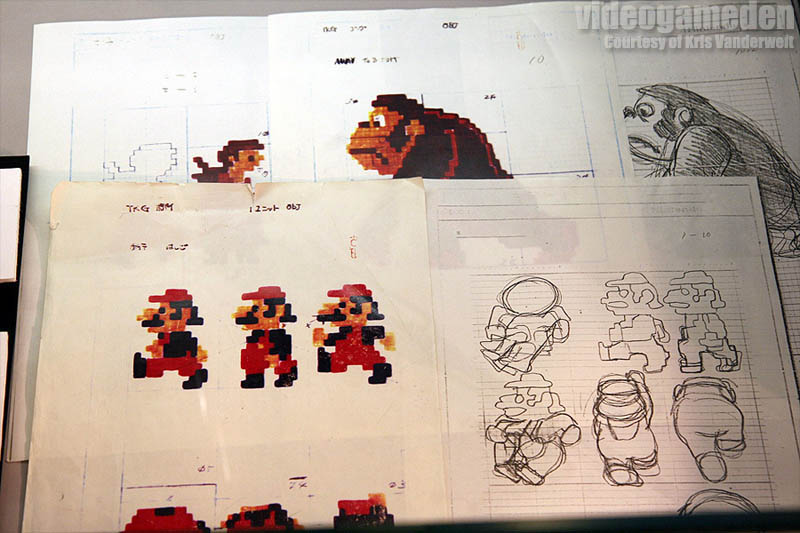 Photos via videogameden.com
I couldn't figure out who Isao was, was he involved with Nintendo corporate when they expanded into the video game realm? If you are more knowledgeable, let us know the connection or if you have seen a larger image of the flyer somewhere.
Think the game is way overpriced? I'd like to hear a good intellectual argument on what price it should be…
Here are some similar arcade posts
If you enjoyed this post, please consider to leave a comment or subscribe to the feed and get future articles delivered to your feed reader.