That's all I got for the title today. IPM apparantly became IREM, or at least according to Arcade-history.com, but before they did they released a clone of Space Invaders called just 'Invader' with a couple of minor twists.
Photos of IPM Invader Cocktail
Read to the bottom of the arcade-history.com note and you'll see that the game was different from the original Space Invaders in that it used a color monitor, had some sort of 'coffee break' interlude, and also has a special setting for the ships to drop capsules that rehatch invaders. Its the little things. Photos weren't super easy to find online, there isn't a flyer for IPM Invader, and Klov just has the one photo, so enjoy….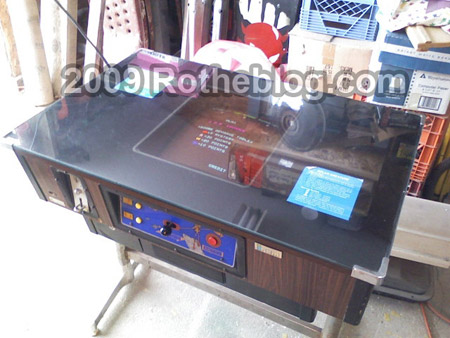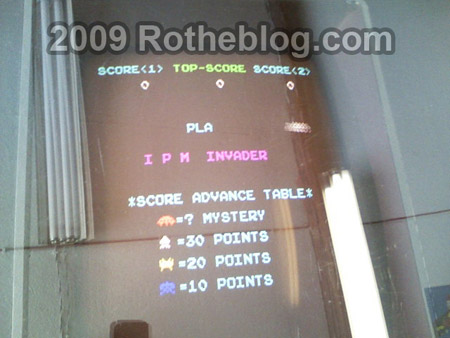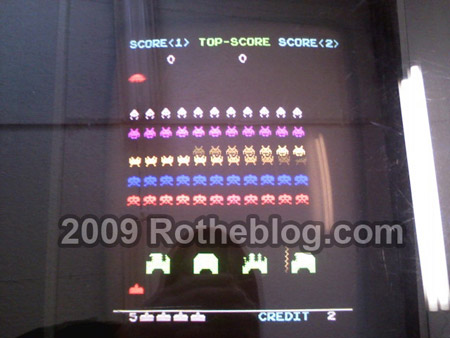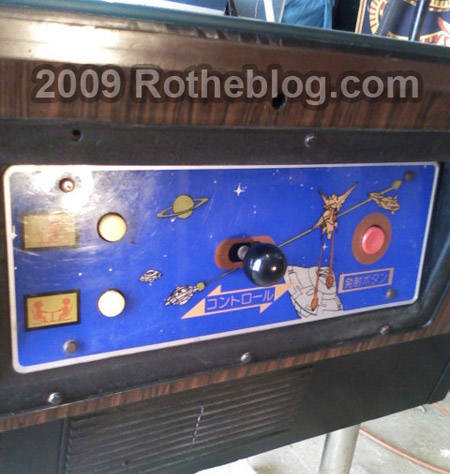 It's your standard boring cocktail, the overlay has mildly neat artwork but overall still a bland clone of Space Invaders. The owner may take it to the Ohio Pinball show next year, if its something of interest to buy.
Anyone ever seen an upright IPM Invader? Did they exist? Or have you seen any documentation to the game online? Link us to it.
Here are some similar arcade posts
If you enjoyed this post, please consider to leave a comment or subscribe to the feed and get future articles delivered to your feed reader.