What do the first Transformers movie, a 2,100 year old melon, and Daimler minus Chrysler all have in common with a certain game named Agent X? They all happened, or started, in 2007. Sometimes, the best things are worth waiting for – let's hope that is the case with this reproduction artwork. Today, we finally have a progress update.
Agent X kickplate artwork is finally printing!
I still consistently get emails asking about Agent X progress, the project has taken on a mythical urban legend type stature even with the long lifecycle it has taken to produce. You'll see in these photos the red getting laid down and then a shot of the final piece.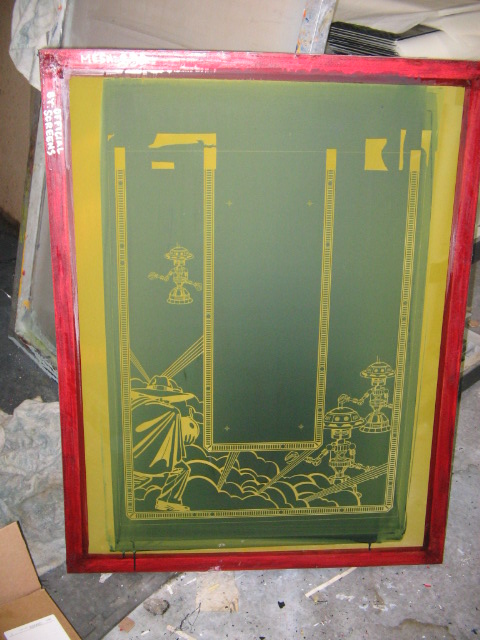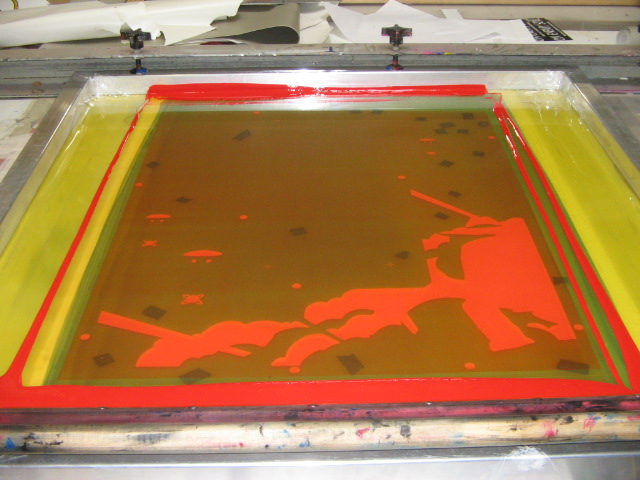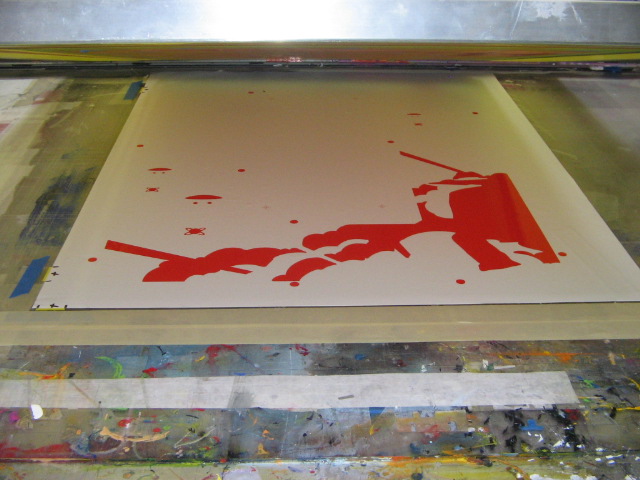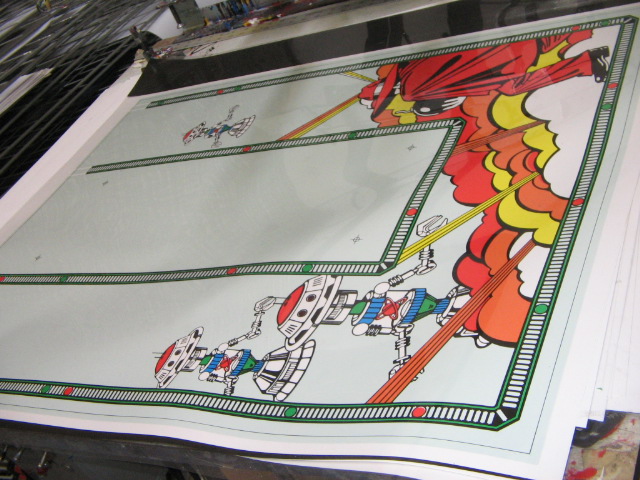 Always exciting to see a piece of arcade artwork I helped bring to life finally get completed. Let's hope that the sideart will be coming in the next six months.
Here are some similar arcade posts
If you enjoyed this post, please consider to leave a comment or subscribe to the feed and get future articles delivered to your feed reader.