Arcade History
In June 2015, I caught a Milwaukee Brewers game in beautiful Miller Park and before I made the trek back to Indianapolis, I picked up an empty Infinity 1 cabinet. Here's a small photo gallery showing off the two versions of this cabinet. (more…)
---
To date, four fully illustrated white bootleg arcade games have surfaced – Ladybug, Mr. Do!, Jungle Prowl and a Train themed game (Working guess D-Rail). When I picked up my Mr. Do! in 2009 I noticed a tiny logo on both sides of the cabinet that looked like an Eye nestled inside of a letter G. Finally, we now have a theory on the company that goes with that logo.

---
Lately I've been doing a fair amount of research on those little arcade companies in the 80's, and how they managed to do business. It was in that process that I got exposure to a company by the name of Eagle Conversions Inc. I was surprised that some simple searches in the common places turn up little to nothing about them. One mention of Eagle Conversions on a set of The Glob instructions and a little bit of research led me to find a possible connection to Magic Electronics.

---
Last August (2012) I got an email from an individual in Chicago looking to sell three Pac-man arcade games. I love Pac-man, I have two Pac family games in my collection currently. The list was a Ms. Pac-man cocktail, a Jr. Pac-man conversion and a Baby Pac-man. The seller was nice enough to take and send some photos. One of the photos in particular caught my eye…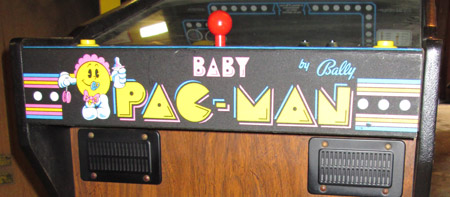 ---
In late 1981 Atari conducted a 'World Championship' event at the Expocenter in Chicago. If you aren't familiar with the history of this event, a quick Google search will turn up a number of items online. This article is probably the best.
Rife with mismanagement, shady dealings and lost profits, the championship event is widely considered to be a colossal failure – not ET Atari 2600 bad, more like Pac-man bad.
But why did this event flop so hard? Atari was part of Warner Communications – a tremendous distribution asset. They had Lee Peppard, who would appear to have had some cursory success in event promotion. They had a number of things working in their favor, including the brand recognition and consumer base.
There is at least one key area where Lee Peppard / Atari obviously failed… (more…)
---
William (Bill) Arkush is not a name many arcade collectors may know. Why? He doesn't have an industry name like Al Acorn, but Mr. Arkush wrote some of the best, inclusive, and technically sound manuals for great classics like Gun Fight and Sea Wolf. Here is a little bit of his story, and we're hoping that you can help fill in some of the gaps.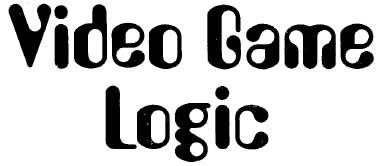 ---
That's quite a comparison, to say that any arcade game creator had a similar level of genius and creativity to Thomas Edison. But that is the parellel made in this article published in July of 1987 that a reader sent to me. I guarantee you'll be surprised at the who and I'll tell you right now its not Nolan Bushnell (Atari), Toru Iwatani (Pacman) or Shigeru Miyamoto (Donkey Kong). Is this image a hint?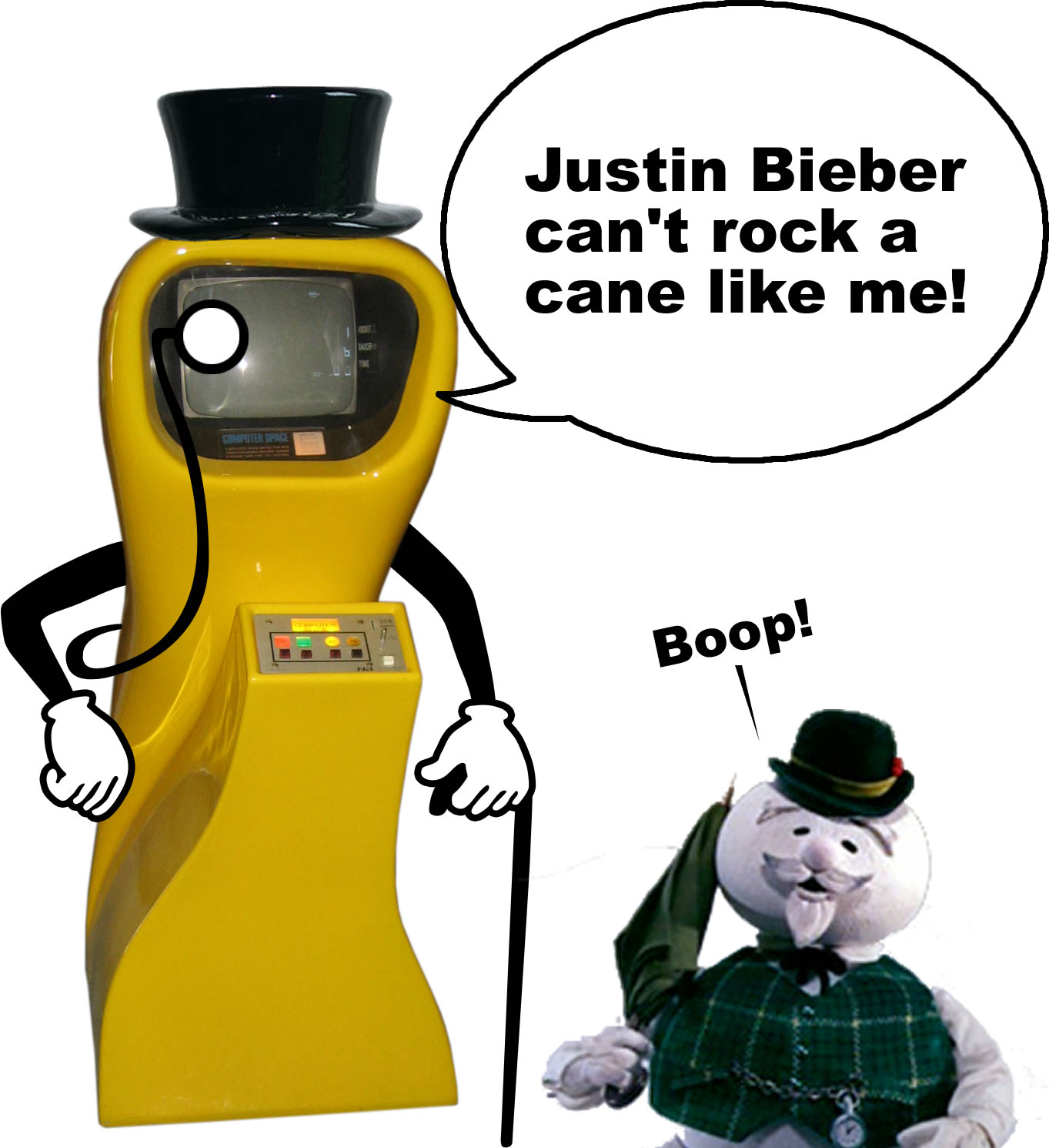 ---